Do Celtics really need a superstar?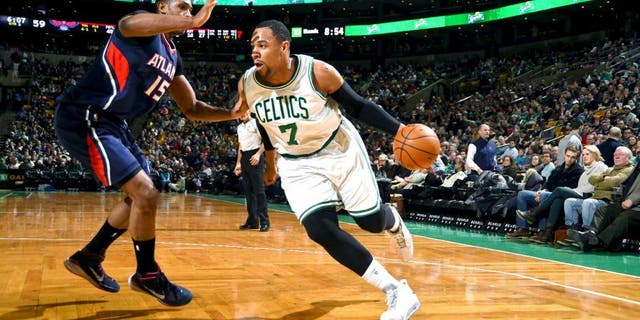 To win an NBA championship, a team needs talent and luck. As much as possible of each is greatly appreciated.
The Boston Celtics are focused on acquiring the former right now, but given the success we've seen from a few "star-less" teams over the past few years, it begs the question: Does Boston need a superstar?
Here's one take from SB Nation's Celtics Blog:
"However, for me, the biggest question that doesn't get asked enough is do the Celtics need a star? I don't necessarily think so, at least not a superstar. Sure, Atlanta had four Hawks (Kyle Korver as an injury replacement) in the All Star game last season, but Al Horford, Jeff Teague, and Paul Millsap were rewarded for their winning team record rather than their individual accomplishments. Tim Duncan, Tony Parker, and Manu Ginobili have always been considered The Big Three of San Antonio during their run of four championships, but it's always been the Spurs' Way and team concept that won them those rings."
One might quickly counter this point by saying Duncan, Horford, Parker and Millsap are superstars. It's a stretch, but Duncan and Horford, at least, remain franchise-altering talents on both sides of the ball.
It should also be noted that Atlanta looked pretty bad in last year's postseason. A "superstar" could've helped. And the Spurs have Kawhi Leonard, an undeniable top-tier talent.
The bottom line is that Boston's system can only get them so far. In order to win it all, they really need to bring aboard more talent than they currently have. A lot more.
(h/t: Celtics Blog)