Did Lions' Eric Ebron show enough improvement to shed bust label?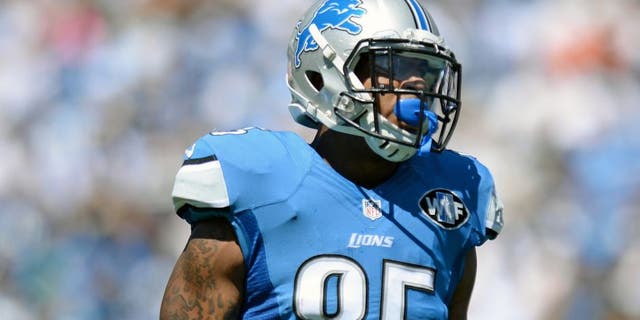 Detroit Lions tight end Eric Ebron was the 10th-overall pick in the 2014 NFL Draft, but you wouldn't know that just by looking at the statistics from his first two seasons.
Although Ebron's rookie year was painfully underwhelming, he did show some improvement in 2015. Here are some of his highlights from this past season.
Via the Lions' official Twitter account:
Ebron still hasn't lived up to his draft-day potential. However, after seeing a bump in his production, is there hope among the Lions fanbase that he may one day live up to expectations?
After recording 25 catches for 248 yards and one touchdown in 2014, Ebron had 47 catches for 537 yards and five touchdowns in 2015. The athletic tight end still has a long way to go before he becomes one of quarterback Matthew Stafford's top targets; wide receivers Calvin Johnson and Golden Tate and running back Theo Riddick each had at least 80 receptions.
Ebron is certainly rising, but perhaps not rapidly enough to completely shed his bust label. Share your opinion in the poll below.