Diamondbacks send Shelby Miller to the minors months after trading No. 1 pick for him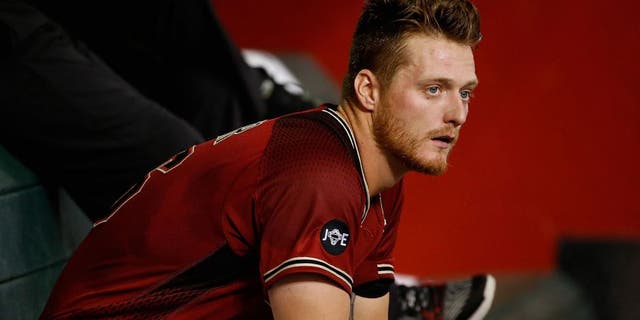 NEWYou can now listen to Fox News articles!
The Arizona Diamondbacks' trade for Shelby Miller looked a bit worse Thursday, when the club announced it sent the struggling right-hander to Triple-A Reno (Nev.).
In December, the Diamondbacks sent the No. 1 pick in the 2015 draft -- shortstop Dansby Swanson -- along with 2014 first-round pick Aaron Blair and center fielder Ender Inciarte to the Braves for Miller, who went 6-17 with a 3.02 ERA in 2015.
The deal was heavily criticized at the time and it appears for good reason. Miller has struggled mightily his first season in Arizona, going 2-9 with a 7.14 ERA. Miller has given up at least five runs in six of his 14 outings this year.
After making some flashy moves this offseason --€ signing Zack Greinke to a six-year, $206 million contract -- the Diamondbacks were expected to contend in the NL West. Instead, Arizona is sitting in last place in the division at 38-52.