Deng: Manute Bol Court in South Sudan is one of my 'most memorable' accomplishments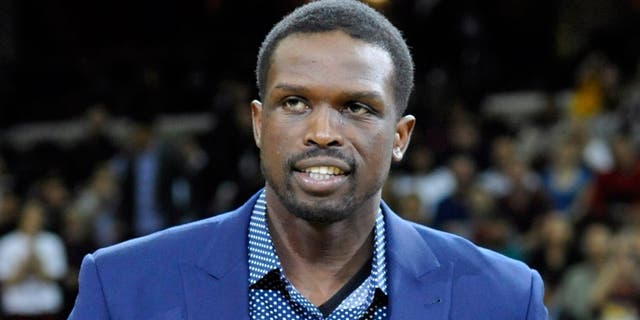 Miami Heat forward Luol Deng shared a photo of the opening of Manute Bol Court in Juba, South Sudan on his Instagram over the weekend, calling it one of his "most memorable" accomplishments:
Deng lived in South Sudan before his family escaped the country's civil war and headed to Egypt -- where he met Bol -- and then London.
It is unfortunate that Bol, who died in 2010 from a painful skin condition and kidney failure stemming from Stevens-Johnson syndrome, never got to see the court or the impact his legacy had on basketball in Sudan and the country in general.
But Deng, who won the J. Walter Kennedy Citizenship Award in 2014, is doing a fantastic job continuing Bol's humanitarian efforts. The Luol Deng Foundation built the court for South Sudanese children to play and learn the game that allowed Bol and Deng to make a great living in the United States.
Check out more photos of the court here.
(H/t Sporting News.)