Decades later, Stanford coach Johnny Dawkins heeds father's advice on avoiding distraction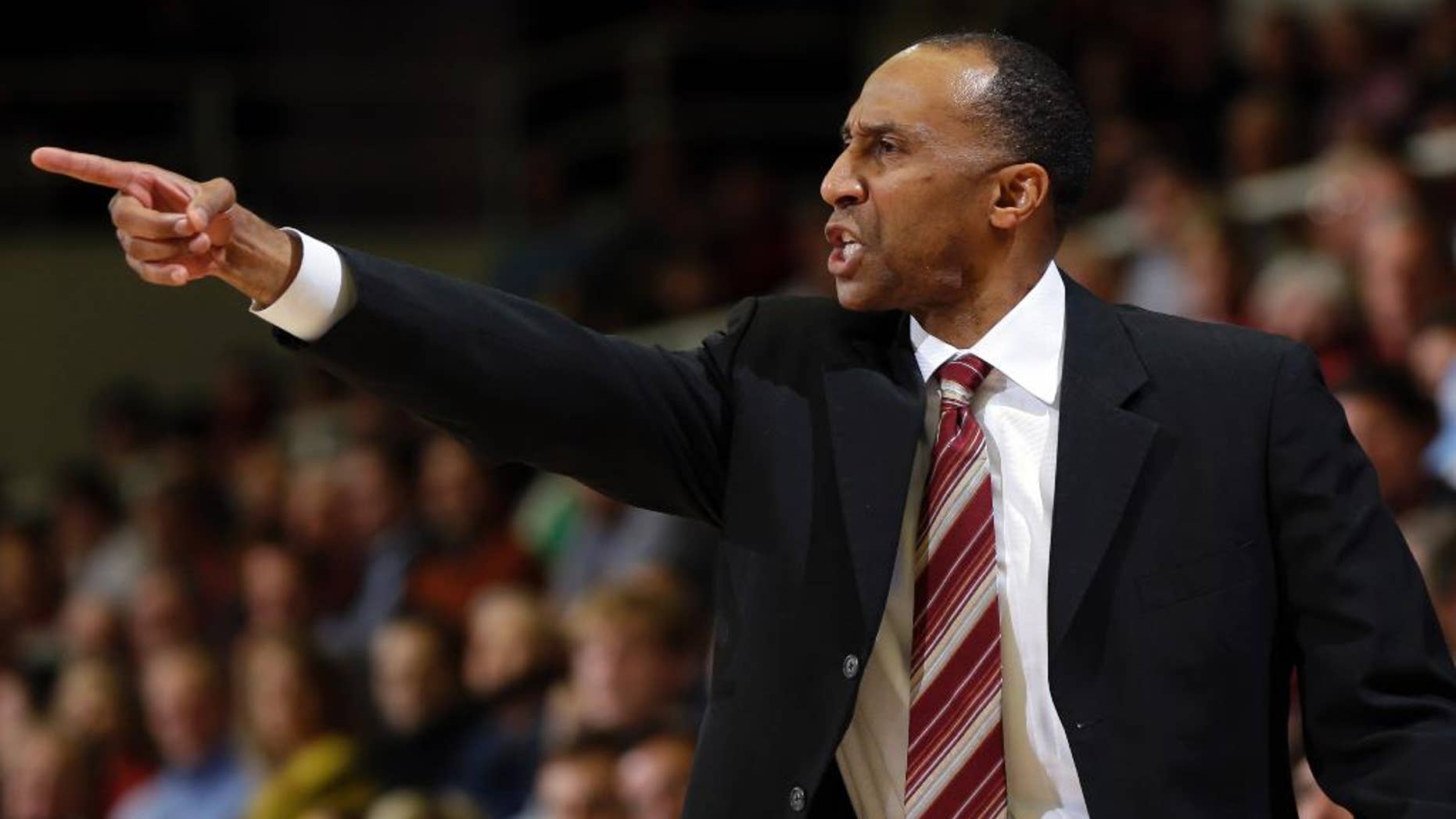 STANFORD, Calif. – Johnny Dawkins' father caught his son reading positive press clippings during the teen's junior year of high school and quickly put an end to that, with the reminder that the words wouldn't always be so kind.
Dawkins learned a valuable lesson from his dad that day that he still abides by all these years later while coaching the NCAA tournament-bound Stanford men's basketball team. As a college student, Dawkins had one slip up during a rough sophomore season at Duke but insists he hasn't read a word about himself since.
Even through the praise from Duke coaching mentor Mike Krzyzewski, or the constant chatter over the past year about his future if the Cardinal failed to reach the tournament.
They're back in the NCAAs for the first time since 2008.