Dan Quinn goes 'throwback Thursday' for Tuesday's practice music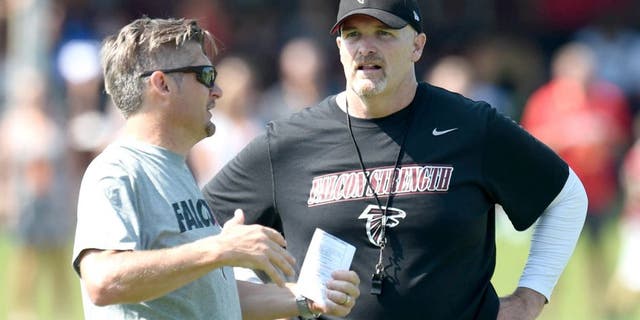 It's known that head coach Dan Quinn likes to have a wide range of music blaring through the speaker system during the Atlanta Falcons' practices. Exactly how wide of a range are we talking?
Well, Quinn posted to his official Twitter account to show what Tuesday's playlist looked like.
It's definitely a "throwback" playlist, but it's also a pretty solid list of songs. Maybe Quinn could consider a job as a DJ on the side if this whole head coaching thing doesn't work out.
(h/t @FalconsDQ)