Dale Earnhardt Jr. tweets he's donating brain to science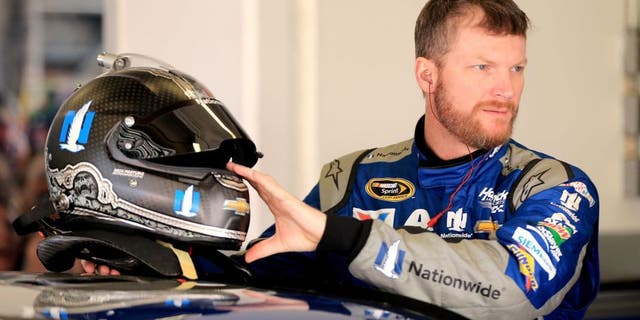 Dale Earnhardt Jr. has joined the growing group of athletes who are donating their brain to science.
Earnhardt suffered from lingering headaches and went through a series of consultations in 2012 before sitting out a couple races after suffering concussions.
"Why? What use is it to you at that point? I'm gonna donate mine," Earnhardt tweeted over the weekend.
The tweet was inspired by another tweet to an article that said three former Oakland Raiders were offering to donate their brains to honor the late Ken Stabler, who was found to have CTE.