Curt Schilling might have to sell famous bloody sock to cover loans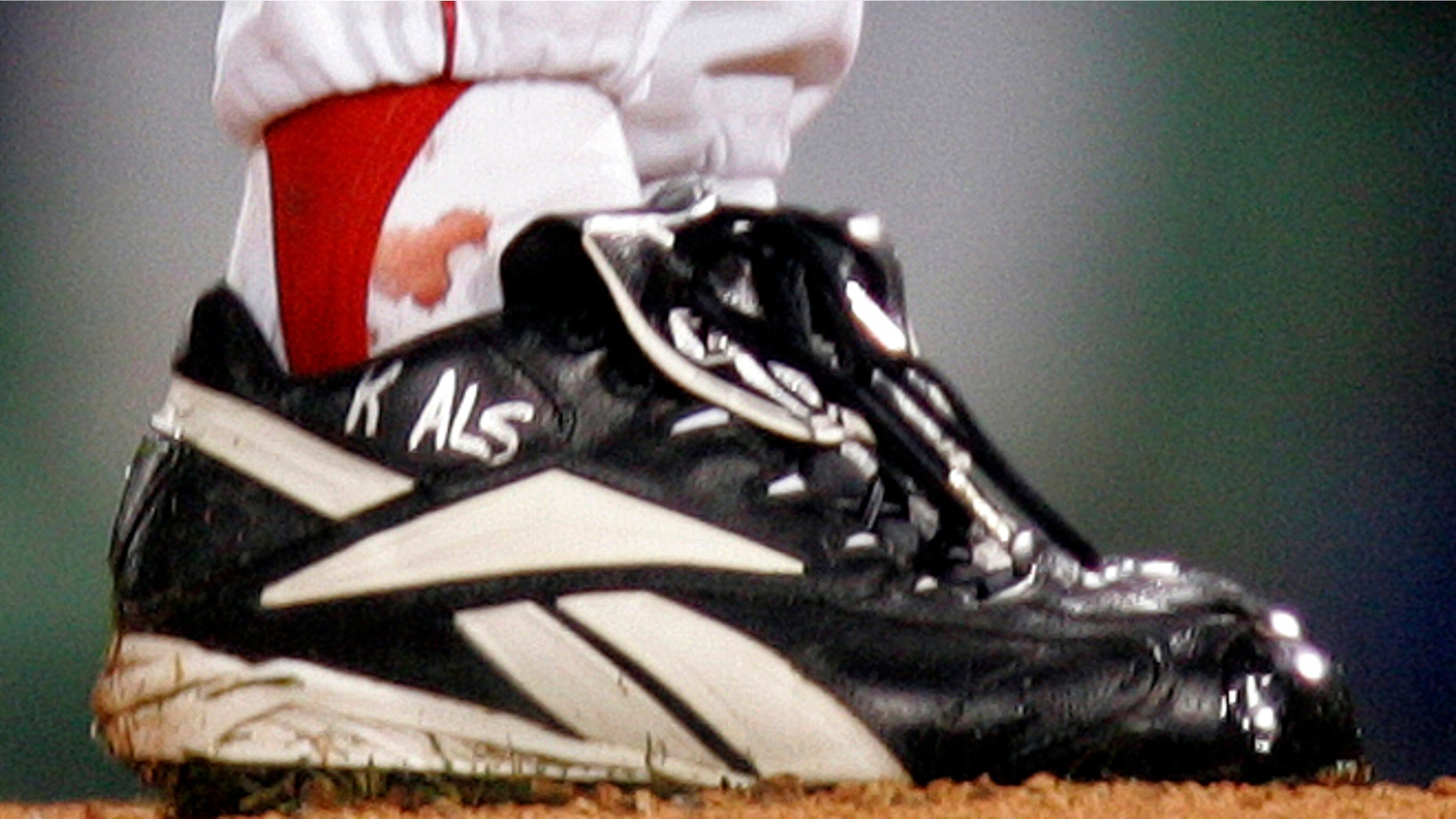 PROVIDENCE, R.I. – Former Boston Red Sox pitcher Curt Schilling says potentially having to sell the famed blood-stained sock he wore during the 2004 World Series to cover loans he guaranteed to his failed video game company is part of "having to pay for your mistakes."
Schilling told WEEI-AM in Boston on Thursday that he "put himself out there" in personally guaranteeing loans to 38 Studios, which filed for bankruptcy in June.
He listed the sock and other memorabilia as collateral to a bank in a September filing with the Massachusetts Secretary of State. Schilling told the station he is seeking an "amicable" solution with the bank.
The Boston Globe first reported the filing Thursday.
38 Studios was lured to Rhode Island from Massachusetts with a $75 million loan guaranteed by the state.