CUP: Wild 600 Leaves Points Scrambled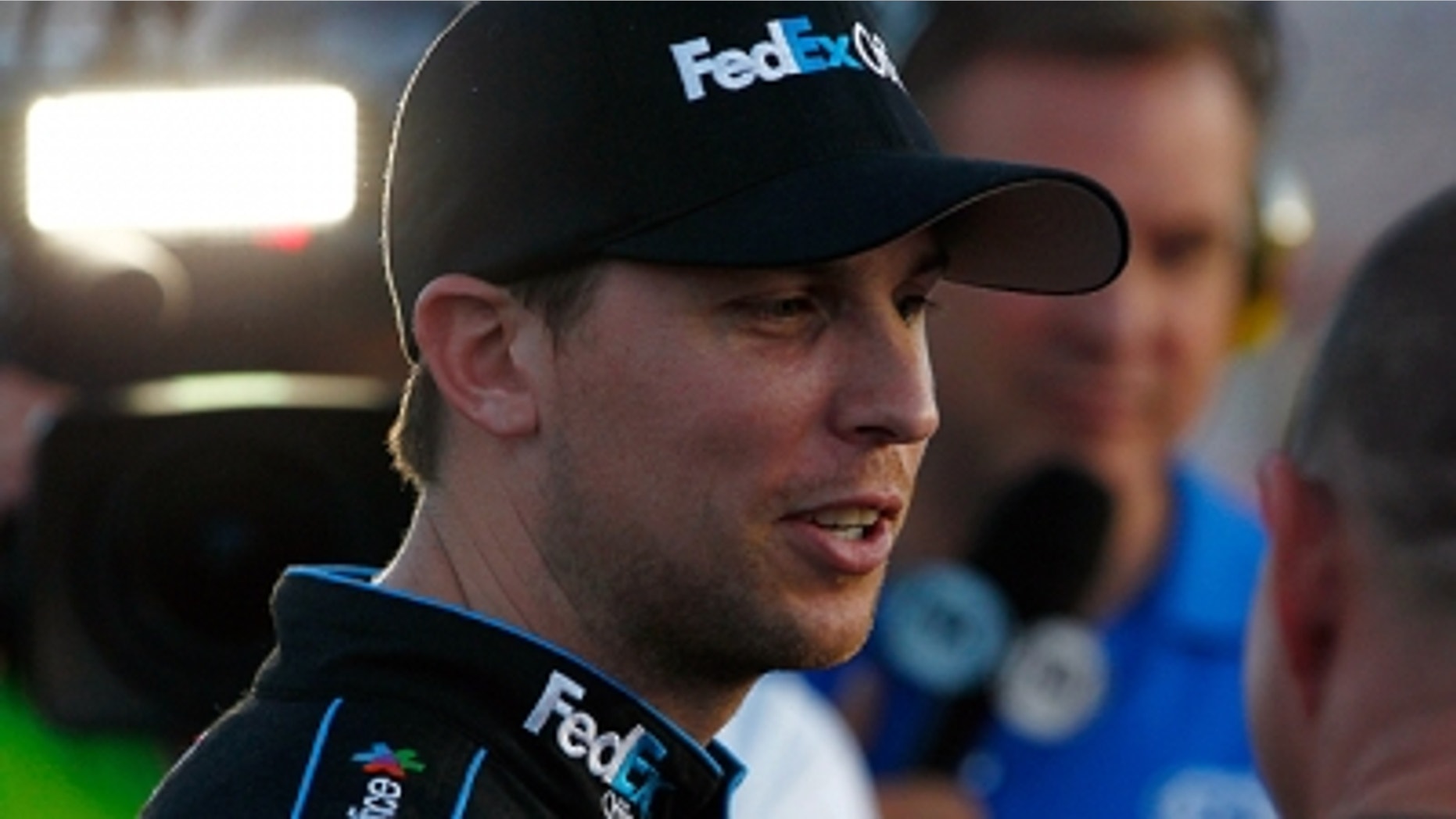 Sunday's marathon/wreckathon/redflagathon – also known as the Coca-Cola 600 – at Charlotte Motor Speedway produced a bunch of wounded race cars, some irritated drivers and, for the long view, some dramatic movement in the Sprint Cup point standings.
Eleven of the top 15 positions in the standings changed hands after the 600, and several of the moves were significant as the schedule reached its 12th race.
Perhaps most importantly, Denny Hamlin, who continues to target a run at the championship despite missing four races with an injury, gained three positions to 24th with a solid fourth-place run in the 600.
Hamlin is 53 points behind 20th-place Tony Stewart and 97 behind 10th-place Brad Keselowski. If Hamlin finishes in the top 20 and scores a win or two, he will have a shot at a Chase wild-card spot.
His road remains tough but passable.
Also making a big move Sunday was Martin Truex Jr., who finished ninth in the race but jumped all the way from 14th to ninth – inside the Chase qualifying group – in the standings.
Other drivers making significant positive moves were race winner Kevin Harvick (10th to seventh), Paul Menard (11th to eighth), Clint Bowyer (fifth to fourth) and Kasey Kahne (sixth to fifth).
Jimmie Johnson, Carl Edwards and Matt Kenseth kept the top three positions.
Taking some tumbles Sunday were Dale Earnhardt Jr. (fourth to sixth), Keselowski (seventh to 10th), Kyle Busch (eighth to 11th), Aric Almirola (ninth to 12th) and Jeff Gordon (12th to 15th).
Keselowski's season has fallen on hard times as he tries to defend the championship he won last year. The team is wrestling with NASCAR penalties and has finishes of 33rd, 15th, 32nd and 36th in the past four races.
Hendrick Motorsports has three drivers in the top 10, while Richard Childress Racing and Michael Waltrip Racing have two each.
"I honestly think RCR is ready to contend for the championship this year," team owner Richard Childress said after Harvick's win. "We have Kevin and Paul both up there. We're getting better. Eric Warren (competition director) has come along and put together a great group of people. Our engine shop keeps getting better and better.
"I really feel that we have a chance to contend for the championship."
The next chapter in the points will be written this weekend at Dover International Speedway in Delaware.
Mike Hembree is NASCAR Editor for SPEED.com and has been covering motorsports for 31 years. He is a six-time winner of the National Motorsports Press Association Writer of the Year Award.