CUP: Teams Preparing For Daytona Testing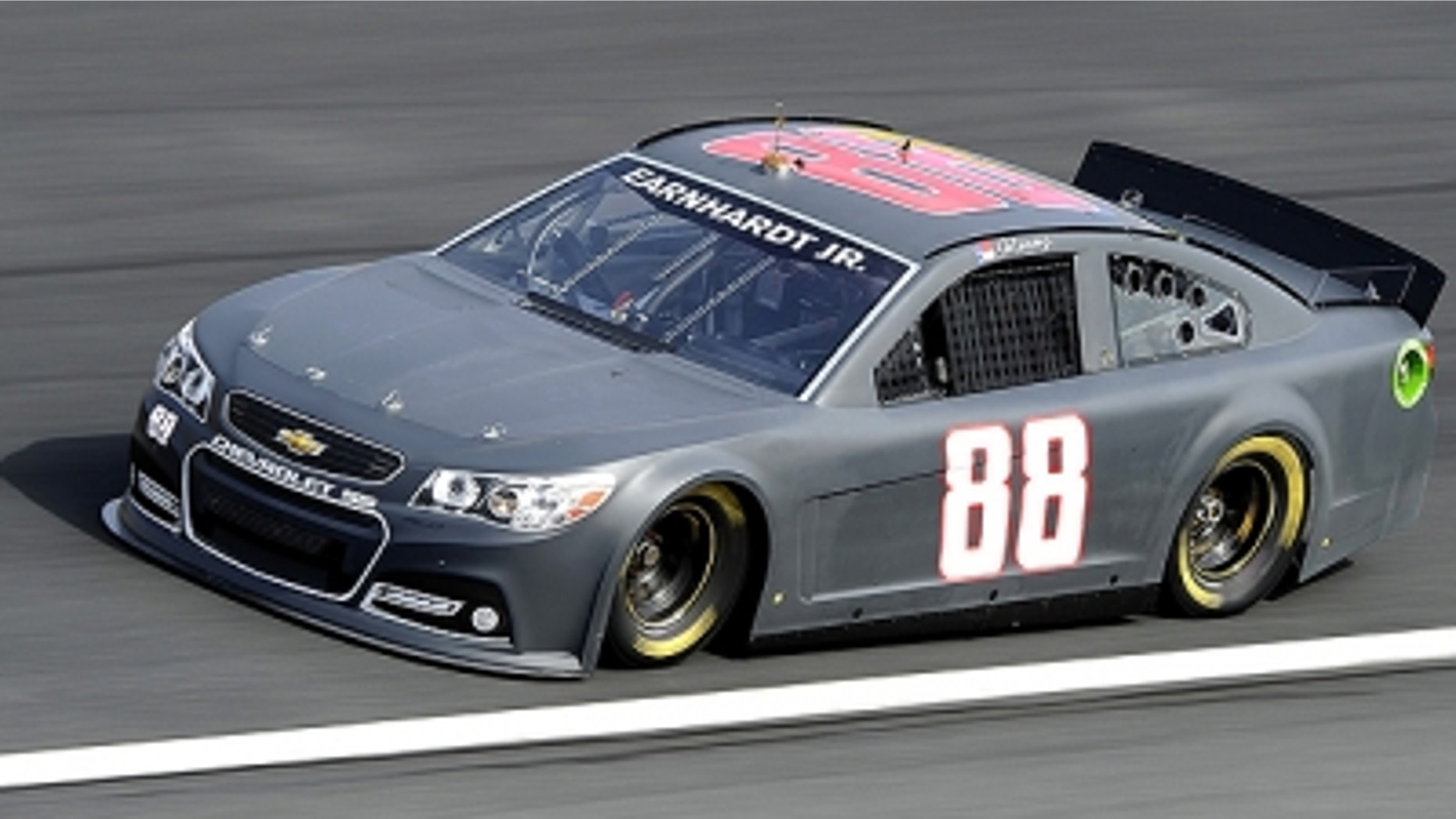 Let the thunder begin. The Gen-Six thunder, that is.
NASCAR's new Sprint Cup car will undergo three days of critical pre-Daytona 500 testing at Daytona International Speedway this week. It's the annual Preseason Thunder, a Thursday-Saturday stretch of test runs designed to give teams a final opportunity to put their versions of the new car through endurance, speed and drafting runs before SpeedWeeks opens in mid-February.
The tests will be more complex this year because of the arrival of the new car, which represents NASCAR's biggest change in model identity since the Car of Tomorrow appeared in 2007.
NASCAR's main thrust with the Gen-Six car is to forge a closer match with street vehicles, giving fans better identification elements than in previous years, when all of the competing models were quite similar.
"If you're into racing, you want to watch cool cars go around the track," said crew chief Steve Letarte, Dale Earnhardt Jr.'s crew chief. "I think the simple fact is in '13 we have cooler cars."
Earnhardt Jr. said everything about the new car makes it "instantly recognizable. You don't have to think about the driver and the team itself to associate with a manufacturer. You look at the car, and you can see it instantly. That is a great feeling for me. I can appreciate the cars for that fact.
"I think there is good potential for this. The car looks great; it looks like a race car to me. I can get excited about that. I can get behind that."
There also are other design changes. The driver's name will be placed at the top of the windshield, and one sponsor identification can be placed on the roof of the car. Some of those changes will be in evidence this week in Daytona, although all cars probably won't have full design schemes in place on their test vehicles.
Teams are scheduled to test from 9 a.m. to noon and 1 p.m. to 5 p.m. Thursday, Friday and Saturday. SPEED.com and SPEED will provide live coverage of day one Thursday.
Mike Hembree is NASCAR Editor for SPEED.com and has been covering motorsports for 30 years. He is a six-time winner of the National Motorsports Press Association Writer of the Year Award.