CUP: Sunday Charlotte Notebook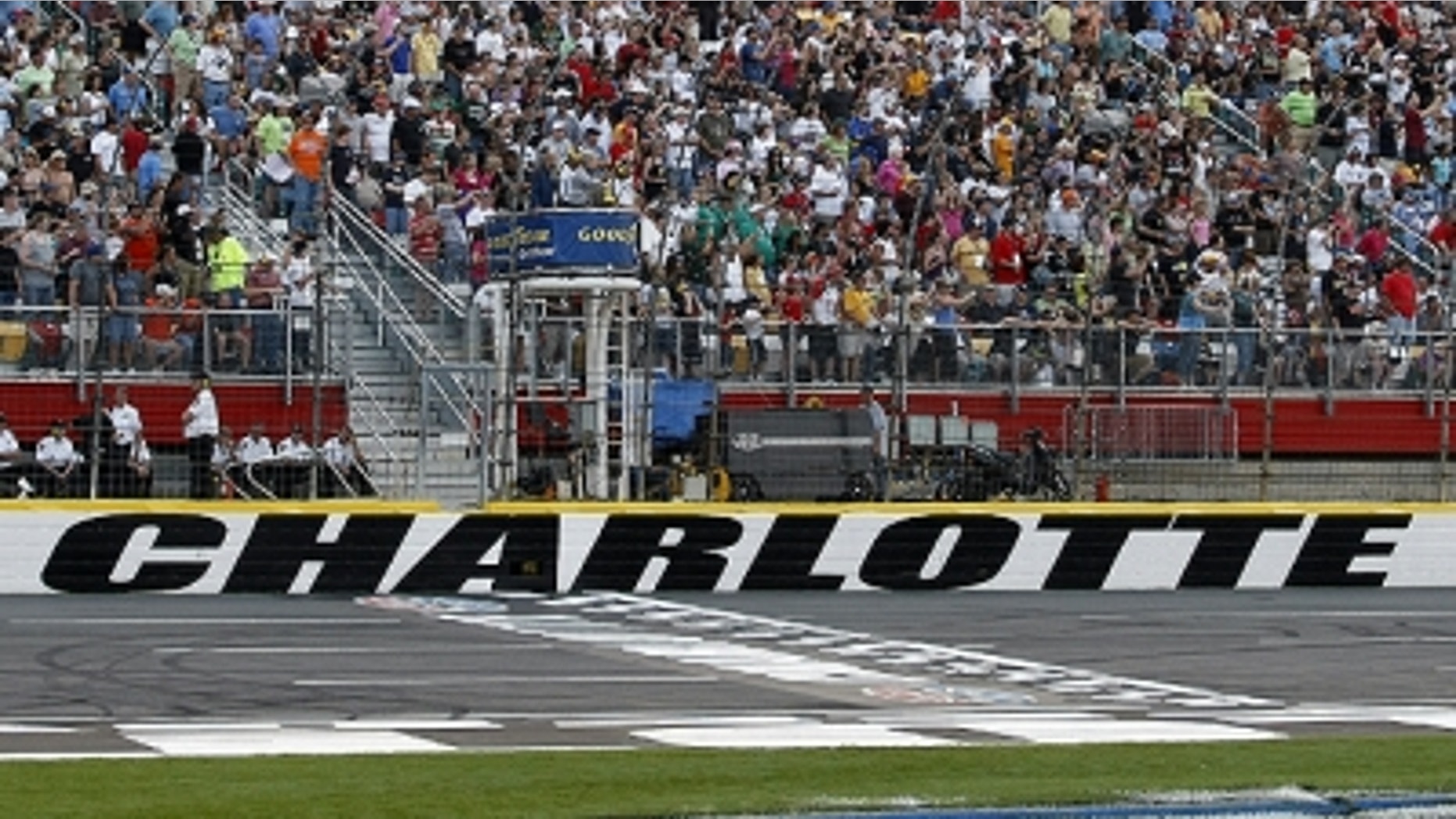 [SUNDAY 1:17 pm ET]
RACE DAY SALUTE — It's race day at Charlotte Motor Speedway, site of tonight's Coca-Cola 600. And what a day it is, with zero percent chance of rain between now and midnight. As always, CMS has a fantastic Memorial Day salute to the military planned.
The pre-race show includes a performance of "I Will Give My All" by country music artist Jamie Tate and the 82nd Airborne All-American Chorus, a bagpipe performance of "Amazing Grace" by the Charlotte Fire Department Pipe Band and "Taps" played by a Fort Bragg bugler. There will also be a 21-gun salute from the Fort Bragg Firing Squad.
Fans will be able to salute the troops when 600 soldiers from Fort Bragg walk through the grandstands to the infield to participate in pre-race ceremonies. Medal of Honor recipients Bob Patterson (Vietnam), Gary Littrell (Vietnam) and Walter Joseph Marm (Vietnam) will be recognized on the pre-race stage.
Lt. Col. Oliver North, a combat-decorated U.S. Marine and the host of "War Stories" on Fox News Channel, will receive the Stonewall Jackson award from Charlotte Motor Speedway officials. North will also deliver a "State of Freedom" speech during pre-race festivities.
Sgt. Aaron Causey, a veteran of both the U.S. Air Force and Army, will serve as Grand Marshal for the Coca-Cola 600. Causey was injured in Afghanistan in 2011 by an IED that he was trying to disarm, taking both of his legs and two fingers, in addition to leaving many other physical and emotional scars.
As part of the pre-race show, 43 servicemen who have recently returned from duty will be paired up with the pit crews of the 43 drivers in the Coca-Cola 600, helping to set up the pit box and staying in the team's pit area through the first part of the race.
Tom Jensen is the Editor in Chief of SPEED.com, Senior NASCAR Editor at RACER and a contributing Editor for TruckSeries.com. You can follow him online at twitter.com/tomjensen100.