CUP: Roush Fenway Looking Good At Easter Break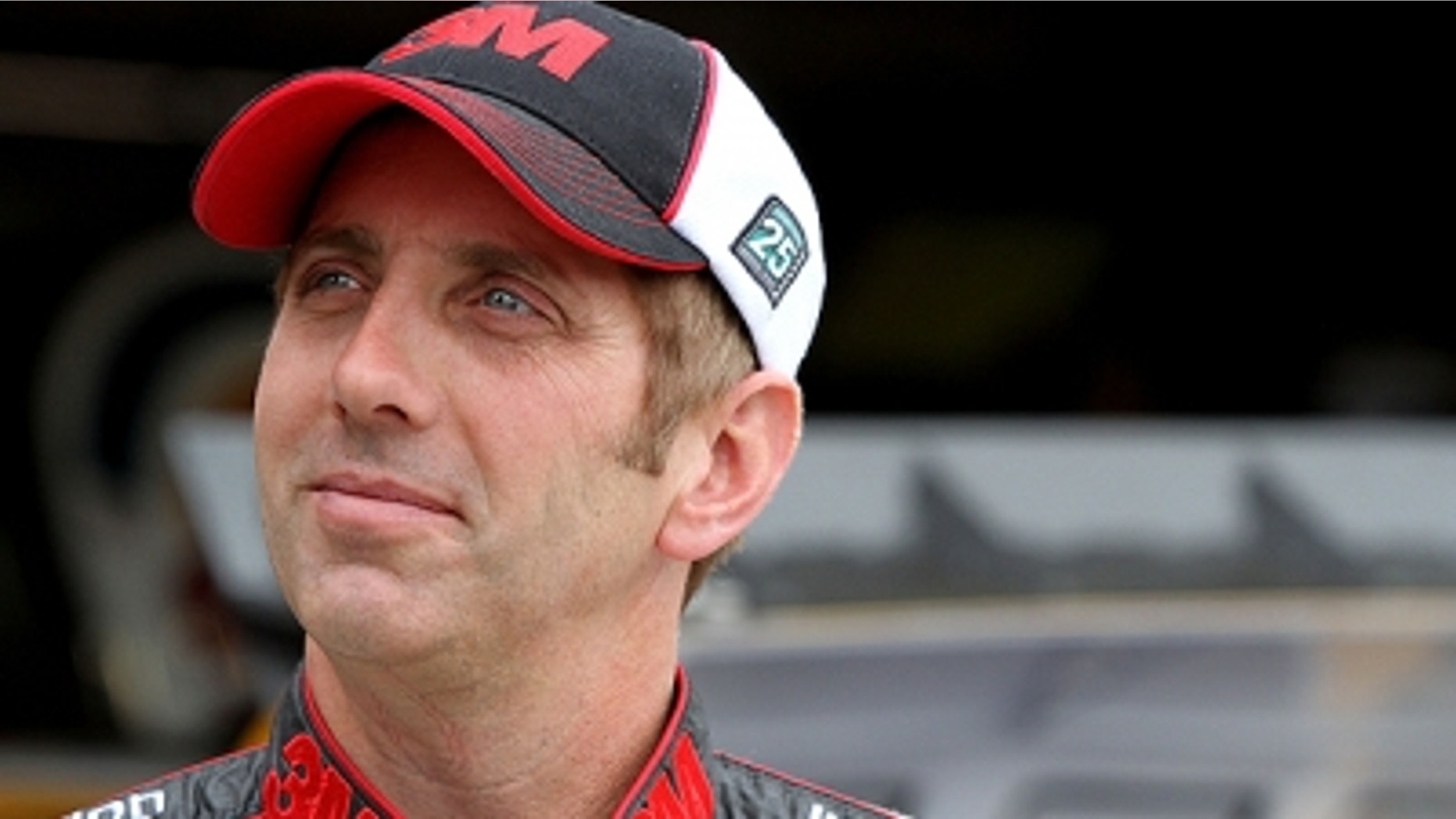 Don't look now, but the Sprint Cup "regular" season is practically at the one-quarter stage.
Six races down, 20 to go before the beginning of the Chase for the Sprint Cup.
The standings as teams relax a bit for the Easter Weekend break are a mix of the expected and the unexpected, with some top drivers low enough in points to already be looking at the "wild card" Chase qualifying route – one based on race victories (and a top-20 standing in points).
The top team at the break is Roush Fenway Racing, which has Greg Biffle in first place, Matt Kenseth in fourth and Carl Edwards in 11th. RFR is the only team with drivers in the top 11, and Biffle, despite being winless in six races, has led the points for four straight events.
For Hendrick Motorsports, the team that has won five of the past six championships (and contributed to Tony Stewart's last year), the start of the year has seen feast and famine.
There have been no Hendrick wins (those 200-career-victory caps and T-shirts are tired of waiting), but Dale Earnhardt Jr. has been consistent enough to sit second in points, and Jimmie Johnson has rallied from a slow start to claim 10th.
Hendrick's other drivers, Jeff Gordon and Kasey Kahne, are struggling point-wise. Gordon is 21st (a gain of four spots Sunday), and Kahne is a dismal 31st, his season pounded by bad luck and equipment gremlins. Kahne fell four positions Sunday at Martinsville.
Ryan Newman's surprise victory at Martinsville gives Stewart-Haas Racing two drivers in the top eight – Stewart third (actually in a four-way tie for the position) and Newman eighth.
The surprise of the early season is Michael Waltrip Racing, which has Martin Truex Jr. sixth and Clint Bowyer ninth.
Martinsville's calamitous finish impacted the standings from the top to the lower reaches.
Earnhardt Jr.'s third-place run lifted him to second, only six behind Biffle. Kenseth finished fourth on an otherwise rotten Sunday for Ford and gained two spots. Kevin Harvick, Richard Childress Racing's only driver in the top 10, dropped from second into a tie for fourth.
Brad Keselowski gained four positions to move into the top 12, while Kyle Busch continued to struggle in the early season and now is 16th.
One of the day's biggest impacts came in the owner points, as David Reutimann's late-race difficulties not only irritated several other drivers but also put his No. 10 car in 36th in points – one spot removed from automatic qualification for races.
That could have a major impact down the road. Danica Patrick shares the ride with Reutimann in an odd arrangement between Stewart-Haas Racing and Tommy Baldwin Racing, and she could be put in the uncomfortable position of having to qualify on speed at a tough track like Darlington Raceway.
Mike Hembree is NASCAR Editor for SPEED.com and has been covering motorsports for 30 years. He is a six-time winner of the National Motorsports Press Association Writer of the Year Award.