CUP: Rain Hands Pole To Keselowski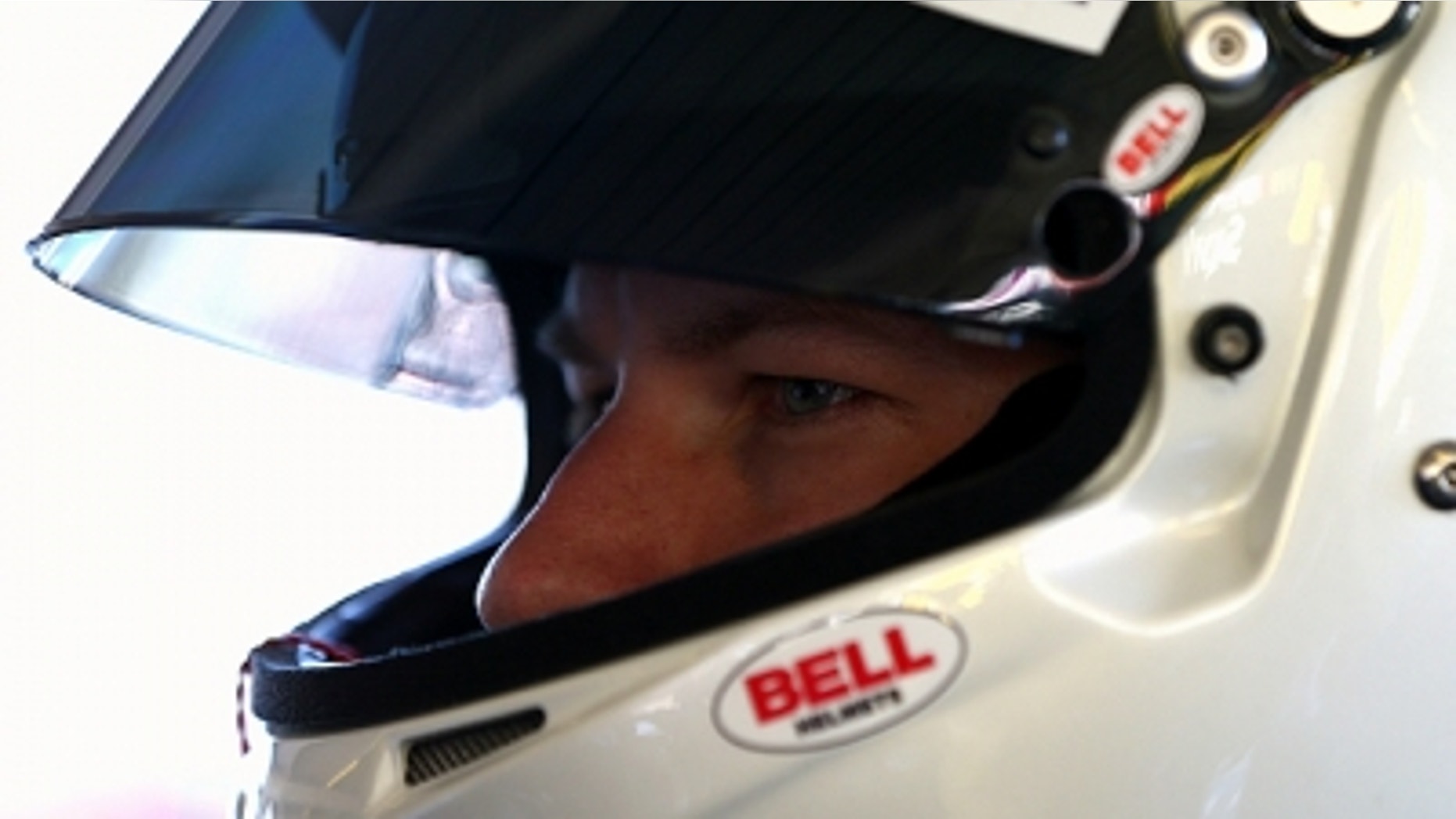 Sometimes, it's better to be lucky than good.
In Brad Keselowski's case, the defending NASCAR Sprint Cup champion has been both already this season.
So far this season, Keselowski finished fourth at both the season-opening Daytona 500 and last weekend's Subway Fresh Fit 500 at Phoenix International Raceway.
This Sunday, he'll start from the pole in the Kobalt Tools 400 at Las Vegas Motor Speedway, but not because of the speed in his No. 2 Penske Racing Ford Fusion.
Steady rain at LVMS forced cancellation of all Cup activity at the 1.5-mile track on Friday, meaning the starting lineup will be set per the NASCAR rulebook. Thus, the top 36 starters will be based on 2012 owner points, with Keselowski on pole, Clint Bowyer second and then Jimmie Johnson, Kasey Kahne and Greg Biffle.
The second five starters on Sunday will be Denny Hamlin, Ricky Stenhouse Jr., Kevin Harvick, Tony Stewart and Jeff Gordon. The only driver to miss the race will be Mike Bliss.
For Keselowski, who had never qualified better than 26th at Las Vegas, the rainout was a welcome break.
"It is one of the perks I guess of being the champion in the first few races," said Keselowski. "Obviously with the rain coming you are kind of getting a great deal there. That is the first time I have had a decent starting position in a rainout. That is great. I feel pretty good about that. I was just thinking when I walked in, with this being Vegas and all, what the odds would be of a rainout in Vegas? I bet that was pretty high."
With track position at a premium on the fast 1.5-mile track, the pole is a significant advantage. Not only will Keselowski start out front, he will have the coveted No. 1 pit stall on Sunday.
"Obviously whenever you can start up front it is a big deal and you get the first pit stall and all those things that make a big difference on pit road," said Keselowski. "The way our car has been running the last two weeks, and off of what I saw in practice yesterday I feel like we are in position to hopefully keep that for a very long time in the race and hopefully close it out. We have been really close to doing that the last two weeks. We were in position to win and just came up a little bit short. Hopefully this will be the catalyst we need to close it out."
Tom Jensen is the Editor in Chief of SPEED.com, Senior NASCAR Editor at RACER and a contributing Editor for TruckSeries.com. You can follow him online at twitter.com/tomjensen100.