CUP: Newman Still Searching At Talladega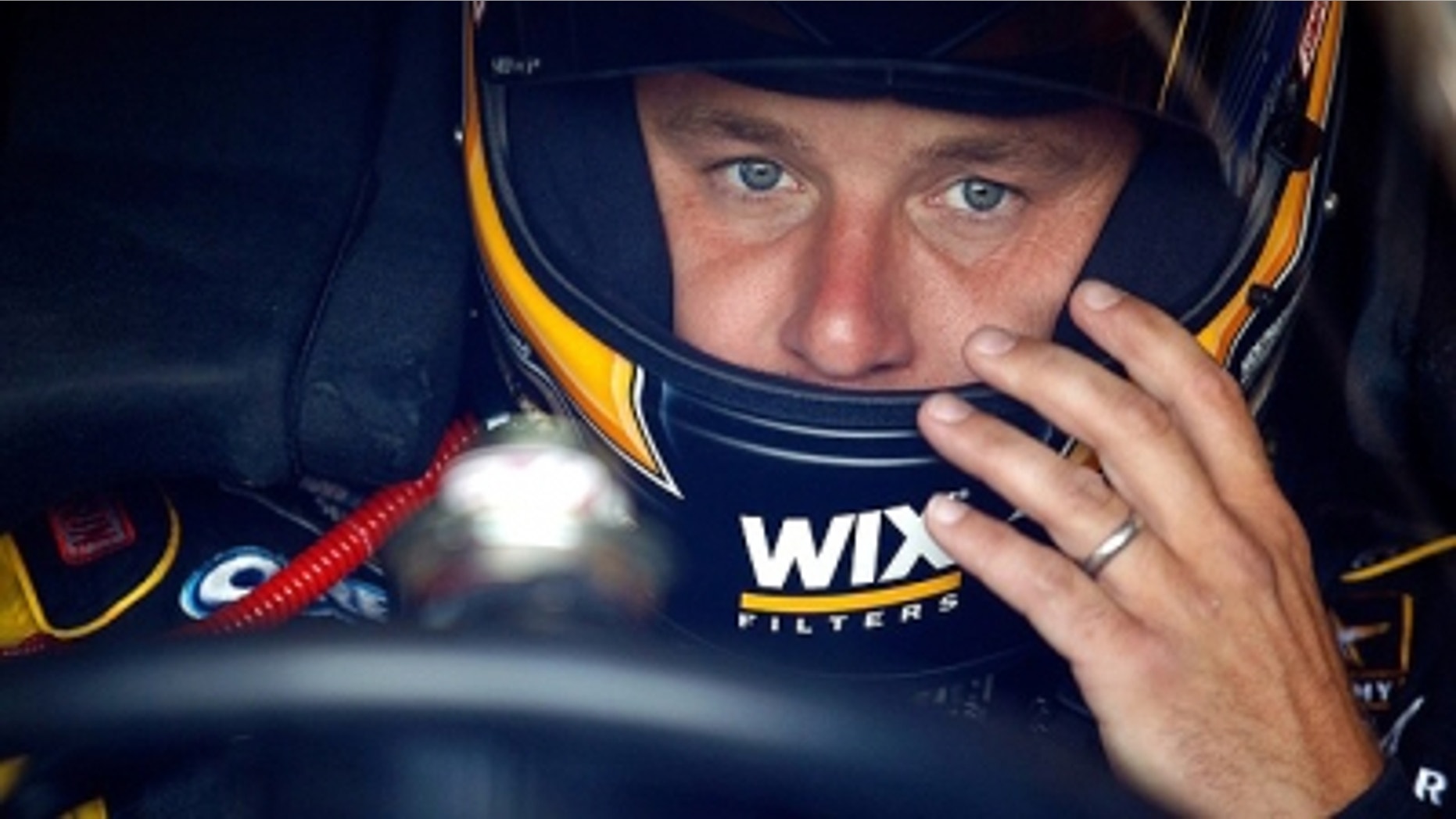 Ryan Newman's record at Talladega Superspeedway makes little sense.
Certified as one of the fastest drivers in NASCAR (he has 49 career poles), Newman has had little success at one of the sport's fastest tracks.
In 21 races at NASCAR's biggest track, Newman is winless with only four top fives. His average Talladega finish of 22.4 is his worst on the circuit.
And Newman's recent record at Talladega is beyond vicious. In the past seven races, he has finished 36th, 25th, 38th, 35th, 23rd, third and 36th (how did that third slip in there?). He has been whacked by accidents in two of those races and has had some of the most dramatic wrecks in recent Talladega history.
It's not surprising that Talladega isn't on Newman's list for favorite vacation spots, but he hasn't written off the place as the pit of hell, either.
"I wouldn't say I dread coming to Talladega," Newman said. "It's not my favorite race track, but I don't say I dread it. I love doing what I do. I love driving a race car, even at Talladega.
"I think the difference is there's more potential to get involved in something not of your making there, and that's frustrating to me. But that's not just me. Everyone hopes they can avoid the big crash there. And, to be honest, when you're up front at Talladega, it's great. When you're not, it can be miserable.
"When you're the recipient of somebody else's lack of judgment, then it's not easy to talk about it. And that's pretty much it. It's just that there is way more potential for that than there is at most other race tracks. So, I don't think I'm any different than anybody else. I'd love to win the race but, when I'm the recipient of somebody else's misjudgment, that's even more aggravating to me."
The challenge, Newman said, is to be ready for whatever comes. Even then, Talladega can bite.
"It's a high-speed chess match," he said. "You have to know what you are doing and pay attention to what the people around you are doing. But I go into the race ready for it. It's really hard on the mind just as far as what's going to play out, working together and really being on top of things. You have to think one step ahead. It's definitely a different mindset. I just think you have to be ready for it."
Mike Hembree is NASCAR Editor for SPEED.com and has been covering motorsports for 30 years. He is a six-time winner of the National Motorsports Press Association Writer of the Year Award.