CUP: Kurt Busch Wins Darlington Pole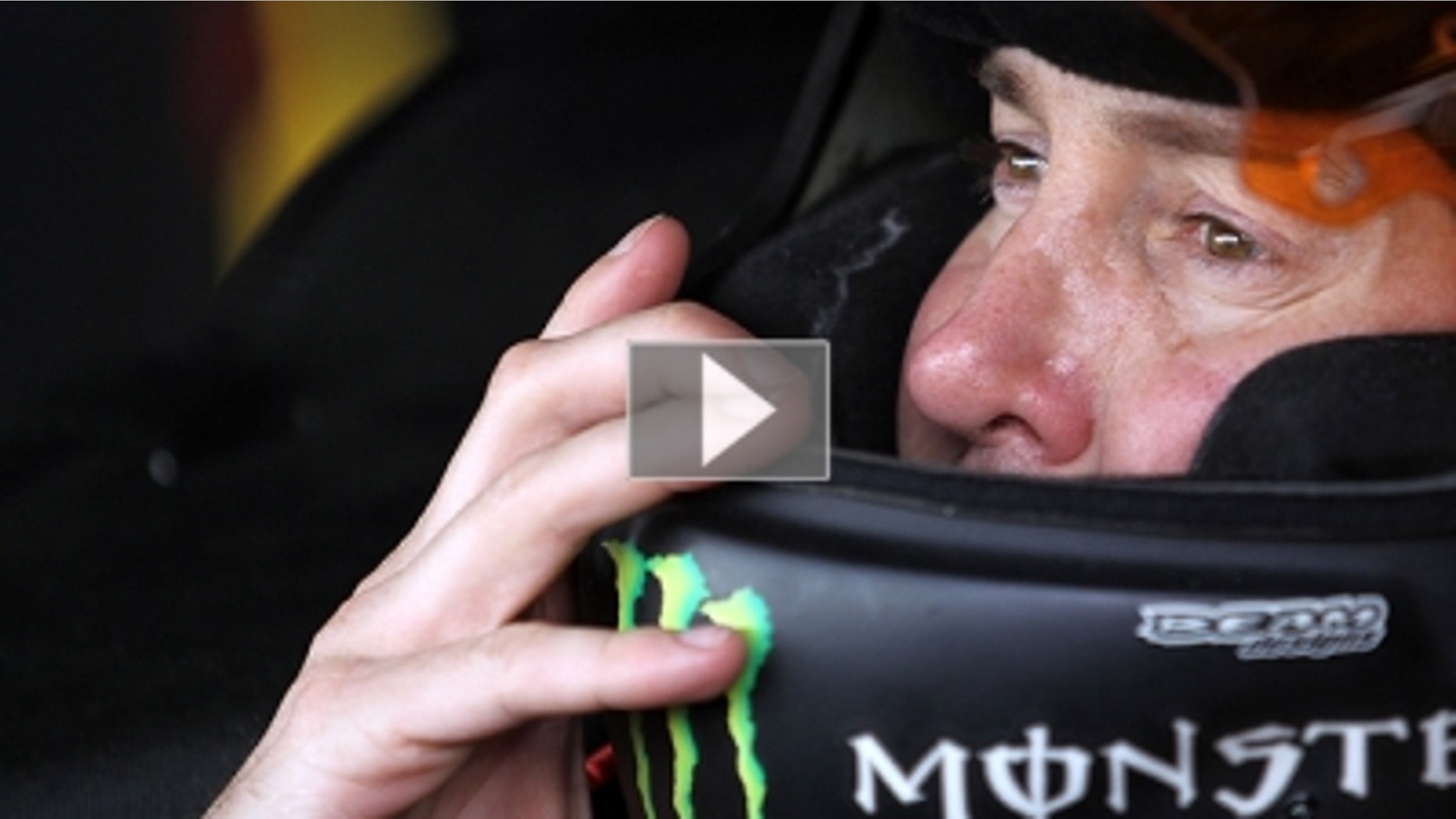 Kurt Busch didn't just win the pole Friday for Saturday's Southern 500 at Darlington Raceway. He ran away with it.
Busch was clocked at 181.918 miles per hour in qualifying, obliterating the previous track record of 181.254 mph set two years ago by Kasey Kahne.
Jimmie Johnson, in second, was – relatively speaking – quite a distance back at 180.974. Also in the top five were Kyle Busch, Kasey Kahne and Martin Truex Jr.
In the second five were Denny Hamlin (making his full-time return to the circuit), Joey Logano, Jeff Gordon, Greg Biffle and Kevin Harvick.
After a successful test in an IndyCar at Indianapolis Motor Speedway Thursday, Busch returned to his "normal" job – driving the Furniture Row Racing Chevrolet – and did a smashing job Friday. It is his 16th career pole.
"What an incredible lap," Busch said. "Just the way the team gave me the confidence right when we first unloaded. I told the guys when we go to Darlington the speed increase is going to be incredible."
He ran 218-plus in an IndyCar test with Andretti Autosport Thursday at IMS.
"It was different," Busch said. "I had to zone back in to what I've done my whole career – driving stock cars.
"It's been surreal, an amazing ride. To have Andretti line up a deal where you can go drive his IndyCar in the month of May and so some speeds worthy of getting in the show…"
Busch has indicated he would like to try the Indianapolis 500-Coca-Cola 600 double but not this season.
The Darlington pole was Busch's second at the track. He was only 23 years old when he scored a pole here in 2001.
Dale Earnhardt Jr. qualified 16th Friday. Danica Patrick was 40th.
Mike Hembree is NASCAR Editor for SPEED.com and has been covering motorsports for 31 years. He is a six-time winner of the National Motorsports Press Association Writer of the Year Award.