CUP: Junior – New Car Part Of 'Revolution'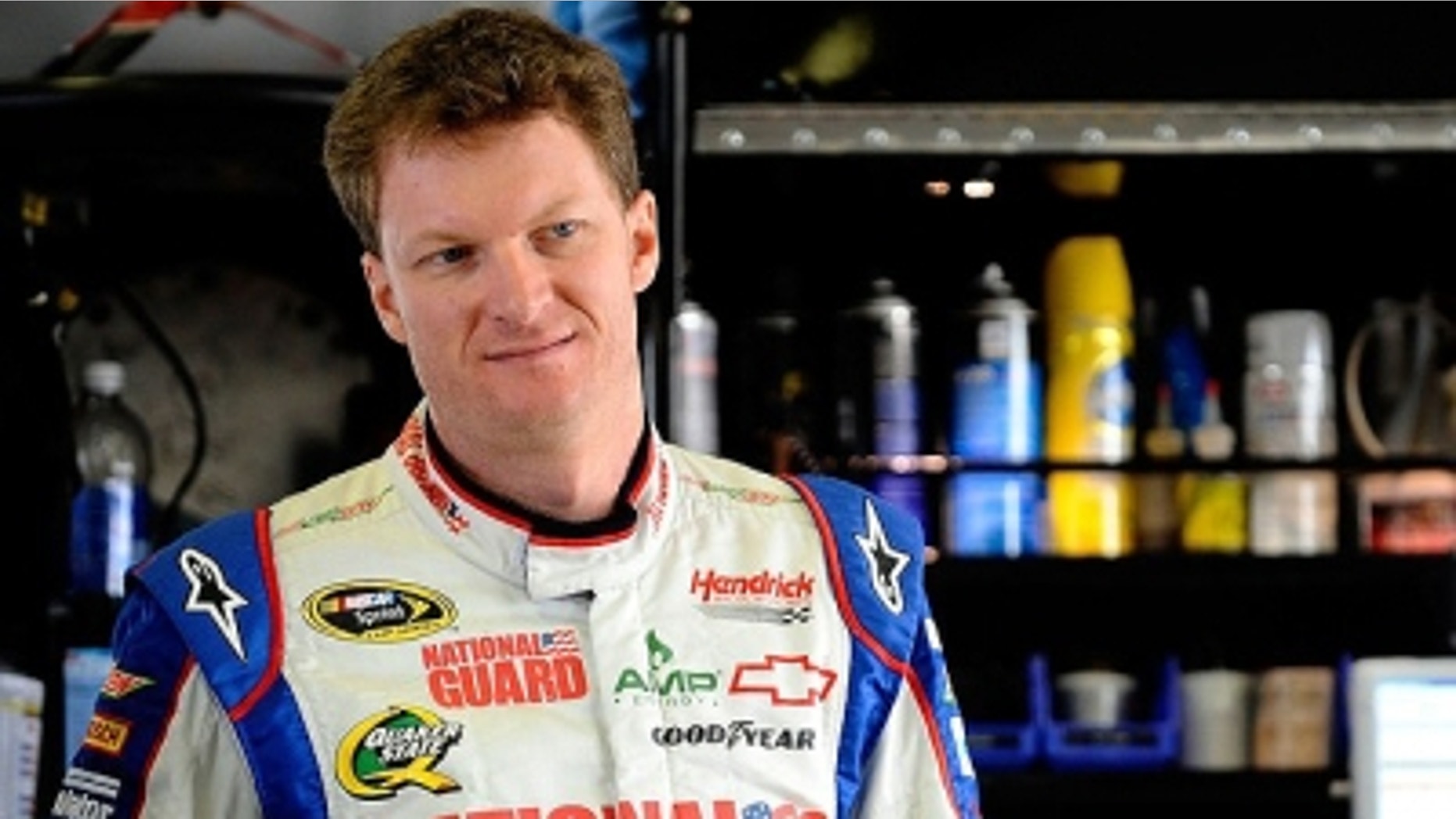 Dale Earnhardt Jr. drove the so-called "Gen-6" Sprint Cup car for the first time Tuesday and offered the opinion that it will revolutionize the sport.
And he plans to be part of the leading edge of that revolution.
"I like to believe in momentum and things like that," Earnhardt Jr. said during new-car testing at Charlotte Motor Speedway. "In this sport, you can be a hero one week and a zero the next. There's so much competition out there.
"The sport is going to be revolutionized again with this car. So, there are a lot of things that are unknowns. But I'm with a great company that does really well under those kinds of circumstances where there are unknown variables, one that's really good at figuring those variables out, a company that kind of figures it out faster than most people."
Earnhardt Jr.'s 2012 was unusual. He finally ended a long winless streak by scoring at Michigan, but he also faced the challenges of dealing with concussions and sitting out a pair of races.
He said Tuesday the new year will bring a fresh start.
"I can be confident going into next year with the confidence that we're going to put good cars on the track and enjoy the races," he said. "I think the first 10 races of the season are the most important as far as making the Chase. It's about putting down a good foundation.
"If you end up eighth or ninth or 10th (after 10 races), that's kind of where you wind up fighting all year long. That kind of mental battle wears on the teams and drivers that are in those positions. It's nice to get out there and get out front early and stay there."
Earnhardt Jr. pronounced himself a believer in the new car.
"You can stand there and see a Ford and a Toyota and a Chevrolet driving by," he said. "It's great. Everything looks different. Everything is instantly recognizable. You don't have to think about the driver and team to associate with a manufacturer. You look at the car, and you see it instantly.
"That's a great feeling for me. I can appreciate the cars for that fact. Having that instant recognition for the manufacturer is great, and it's about how much healthier our sport can be with that happening.
"There is good potential for this car. The car looks great. It looks like a race car to me."
The 2013 model is miles beyond the previous car, Junior said. "I never did connect with that car from the very beginning," he said. "I personally didn't like the car. I didn't appreciate it for what it was."
Mike Hembree is NASCAR Editor for SPEED.com and has been covering motorsports for 30 years. He is a six-time winner of the National Motorsports Press Association Writer of the Year Award.