CUP: Johnson, Hamlin, Keselowski Strong In Points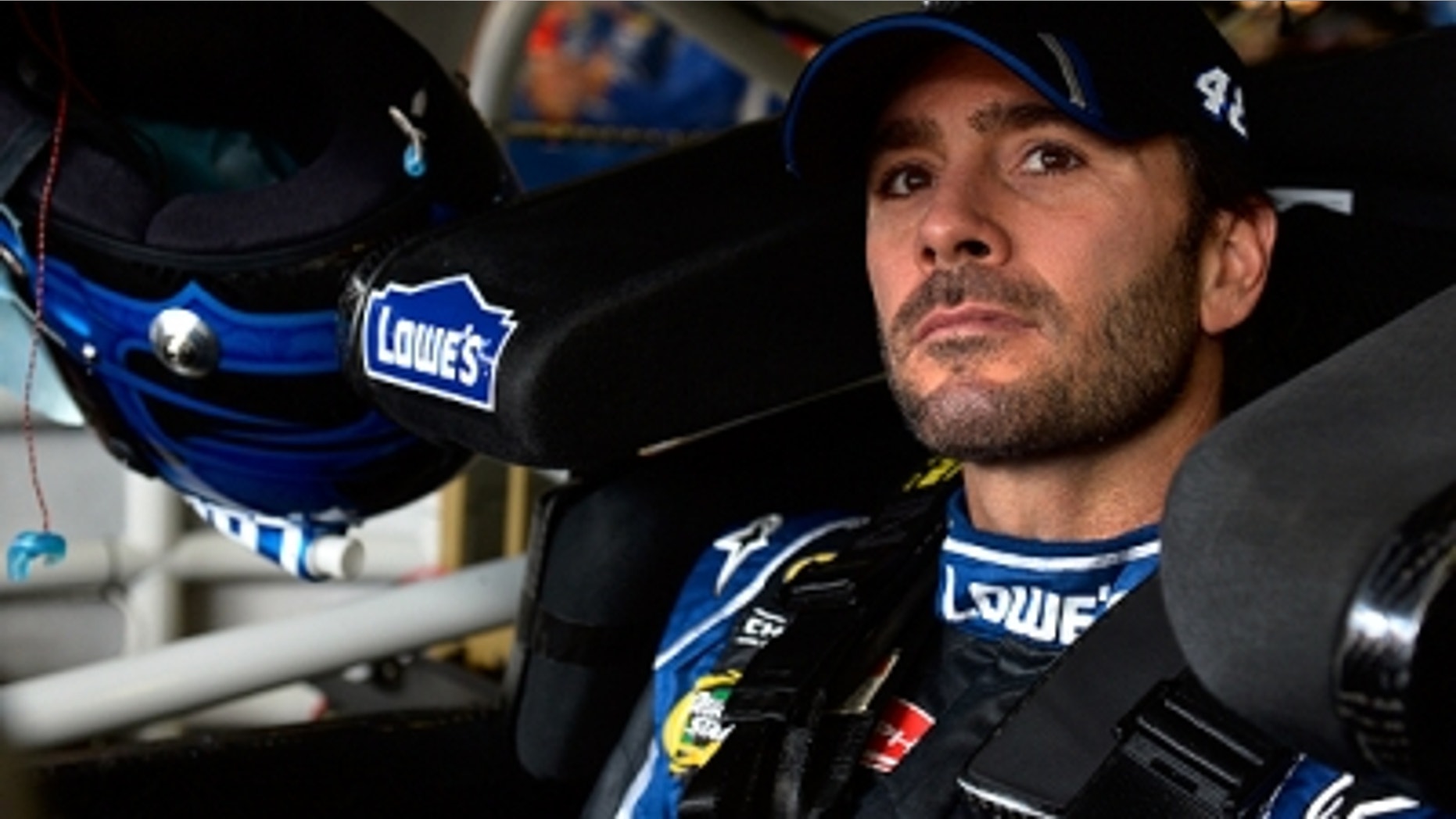 Jimmie Johnson is back on top.
Denny Hamlin made a significant move.
Brad Keselowski fell from first to second but had a good day.
For virtually everyone else involved in the Chase for the Sprint Cup, Sunday resulted in bad news or results that were, at best, a wash, although all of the Chase drivers finished in the top 18.
Hamlin dominated the Sylvania 300 on the way to a win, and, in the bigger Chase picture, moved from fourth place to third, gaining eight points on first place. He trails new leader Johnson by seven.
Johnson moved from three points behind Keselowski to three points in front of him as they flip-flopped positions in the standings.
Elsewhere, the numbers aren't as pleasant.
Tony Stewart finished seventh in the race, fell from third in points to fourth and trails the leader by 10 points. He entered the race eight points behind the lead.
Kasey Kahne and Clint Bowyer stayed 15 points behind and now are in fifth and sixth place, respectively, in the standings.
For those in the second half of the standings, the figures already look tough.
Dale Earnhardt Jr. lost nine points to the lead and is 26 points out of first. He is followed by Kevin Harvick (minus 31), Greg Biffle (minus 33), Martin Truex Jr. (minus 34), Matt Kenseth (minus 35) and Jeff Gordon (minus 45).
Gordon actually had a good run Sunday, finishing third, but, with Johnson and Hamlin also performing well, he gained only two points and stayed in 12th in the standings.
The most ominous part – at least from his competitors' viewpoint – about Johnson climbing into first place is that some of his historically best tracks are just ahead.
Mike Hembree is NASCAR Editor for SPEED.com and has been covering motorsports for 30 years. He is a six-time winner of the National Motorsports Press Association Writer of the Year Award.