CUP: Engines Failures Shake Up Points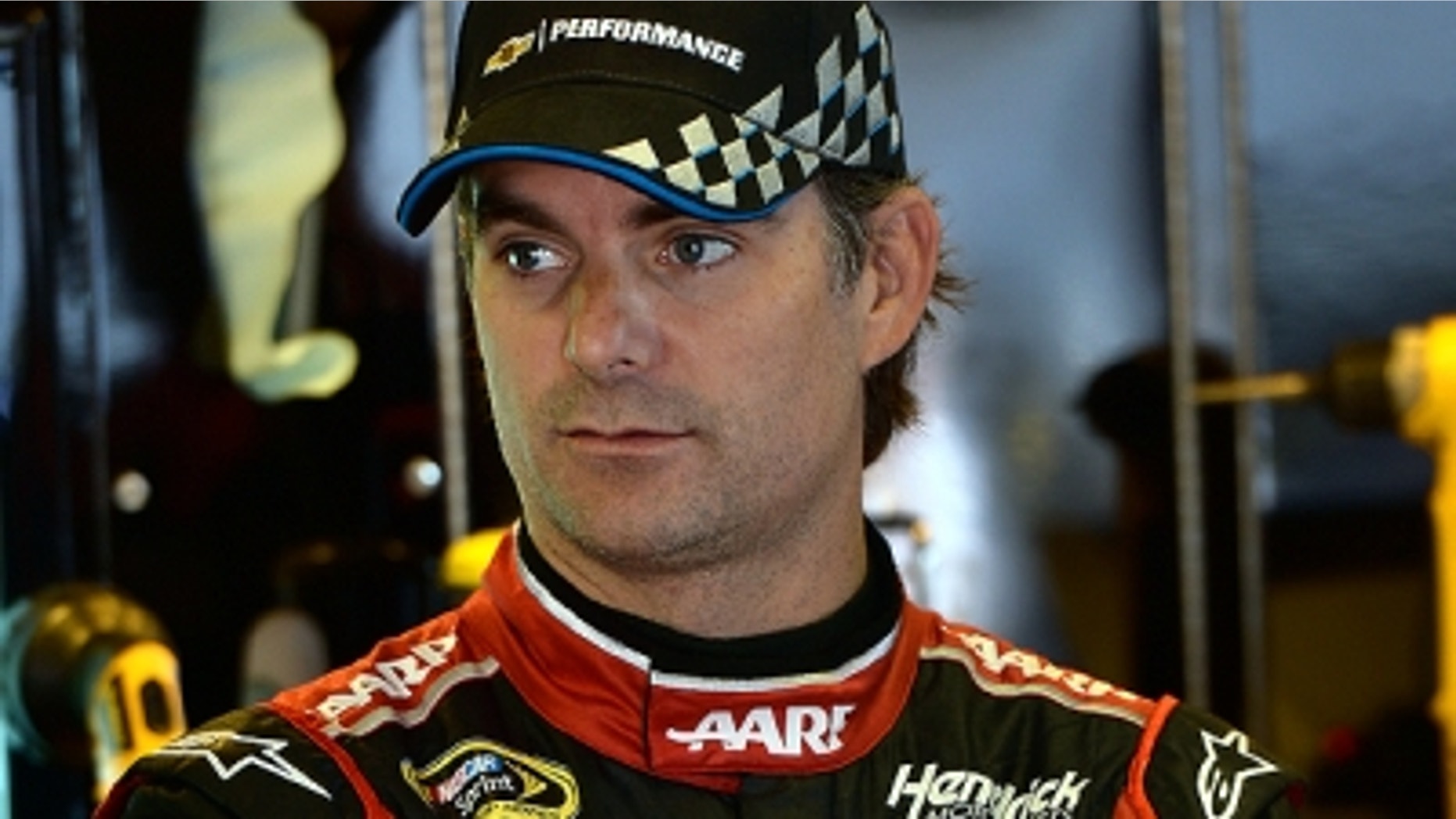 Sunday's Pure Michigan 400 saw another huge shake up in points, thanks mostly to the failures of three Hendrick Motorsports engines in the race.
Jimmie Johnson was leading the race comfortably with six laps to go at Michigan International Speedway when the engine in his No. 48 Hendrick Motorsports Chevrolet suddenly dropped a valve spring, allowing Greg Biffle to pass him and drive to victory over Brad Keselowski and Kasey Kahne. Johnson finished 27th.
Instead of extending his points lead over Biffle, Johnson fell all the way to fourth in the NASCAR Sprint Cup points standings, 28 points behind the Roush Fenway Racing driver with three races to go in NASCAR's regular season. Matt Kenseth (17th at Michigan) moved up to second, 20 points back of Biffle and Dale Earnhardt Jr. (4th) move up one spot to third in points, 22 in arrears of the leader.
Johnson took the worst points hit, falling from first to fourth. The engine failure also cost Johnson a potential 3 bonus points to add to the 9 he's already earned.
But Johnson can take some consolation in that he's still tied for the No. 1 seed in the Chase for the Sprint Cup. Not so for teammate Jeff Gordon, who like Johnson dropped a cylinder and finished 28th, one position behind his teammate.
"Just running along there and all of a sudden dropped a cylinder," said Gordon. "I was pretty sure that's what it was. …This is a tough place on engines. We rarely have these issues and it's unfortunate to have this one here today."
For Gordon, it was the continuation of his nightmare season.
"It's the kind of year we have been having," he said. "I was hoping after Pocono we could carry some momentum and not have these kinds of back-to-back weekends, but that's not the case. We go on to Bristol and fight hard there."
Tony Stewart fell to ninth in points when the Hendrick engine in his No. 14 Stewart-Haas Racing Chevrolet also dropped a valve spring.
In the wild-card race, Kasey Kahne's two victories give him a solid hold on the first spot, and his third place finish at Michigan means he's just 33 points out of 10th place.
Ryan Newman battled through illness at Michigan to finish eighth and extend his lead in the second wild-card slot to 11 points over Kyle Busch, who was 14th at Michigan.
Gordon fell to 30 points behind Newman. Like Marcos Ambrose (41 behind Newman) and Joey Logano (-80), Gordon realistically will need a race victory to make the Chase.
Tom Jensen is the Editor in Chief of SPEED.com, Senior NASCAR Editor at RACER and a contributing Editor for TruckSeries.com. You can follow him online at twitter.com/tomjensen100.