CUP: Dinger Looking For Bristol Bounce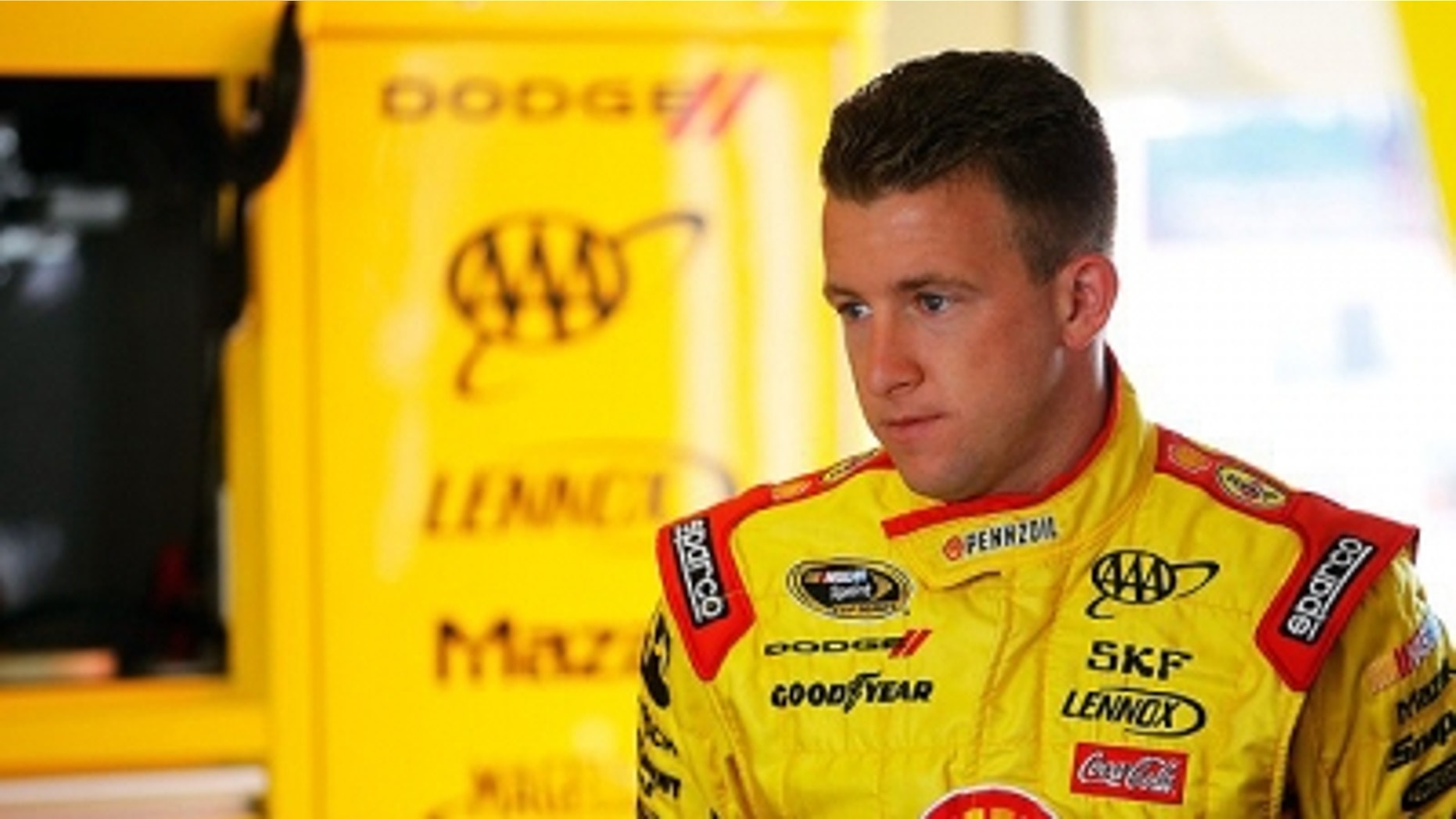 The season that AJ Allmendinger described as the most important of his career has started in quicksand.
Through three races in his debut year with Penske Racing, Allmendinger stands 29th in points, with finishes of 34th at Daytona, 18th at Phoenix and 37th at Las Vegas. Not exactly the makings of a Chase contender.
Allmendinger's Dodges have shown strength, however. It's the pesky problems that need the work.
"We just need to put a whole race together," said Todd Gordon, Allmendinger's crew chief. "It's not like we haven't been running well in the races so far. That's not the case at all. We've just been hit by adversity in every race and been forced to try to make bad days into mediocre days.
"I've learned that life deals you difficult hands, and success is determined by how you deal with it. Winners are always the ones who handle the tough times better."
Allmendinger wants to turn things around, obviously, but he isn't approaching this week's race in Bristol, Tenn., with the idea that mold will turn to gold in one week.
"I've said from the start of the season that you've got to hit the singles before you can knock the home runs," he said. "That's certainly the situation going into Bristol. We need to hit a single. We need to have a race where we can run strong all day and not have the problems bite us.
"We have to be realistic heading in there this weekend. The way our first three races have gone this season, I'd look at a solid top-10 run there on Sunday as being a win for us. We've run well and had strong race cars so far, but we haven't been able to put an entire race together yet.
"We need to get through Sunday's race without having the incredible bad luck we've had so far. It's like we've already had enough setbacks for half a season in just the first three races."
The Dinger is no rookie at Bristol. He made his first Sprint Cup start at the track in 2007 and has raced there nine times. He has finished each race but will be looking for his first top-10 finish at the track Sunday.
He finished 12th at Bristol last August, marking his best run at the super-fast half-mile bowl.
"It was a situation of being able to stay out of trouble and make some pretty good adjustments overall throughout the race," he said.
Sprint Cup practice is scheduled from noon to 1:30 p.m. (ET) Friday. Qualifying is scheduled to follow at 3:30 p.m.
Mike Hembree is NASCAR Editor for SPEED.com and has been covering motorsports for 30 years. He is a six-time winner of the National Motorsports Press Association Writer of the Year Award.