CUP: Can Bad Brad Be The Boss?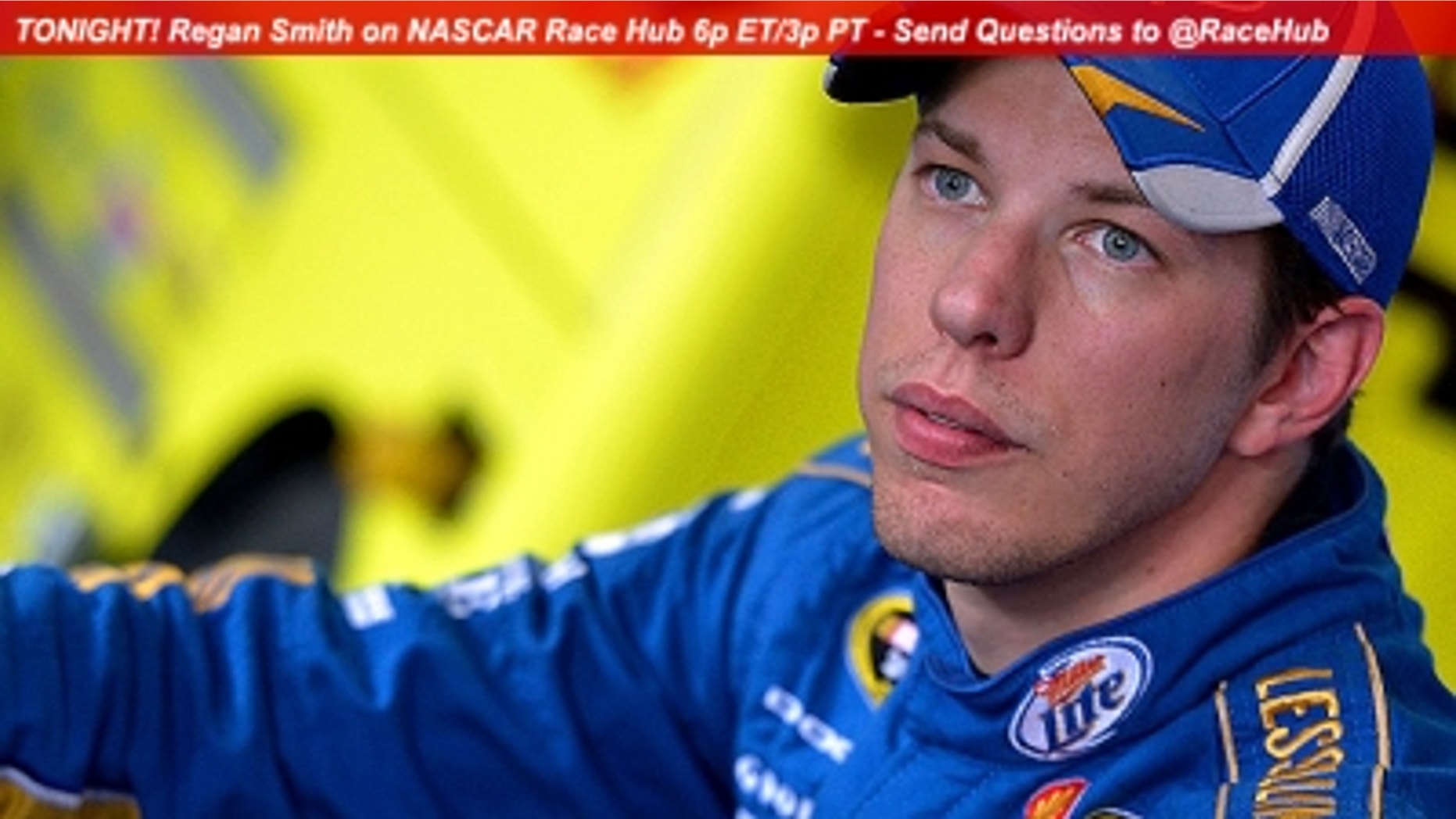 Brad Keselowski is one of only seven Sprint Cup drivers with a victory this season – and one of only three with more than one win.
Yet Keselowski is 12th in Sprint Cup points as teams approach the halfway point in the "regular" season. This is in large part because Keselowski's season has been like the bigger rollercoaster at a theme park – finishes of 32nd, 32nd, 36th and 18th sprinkled with two wins, a fifth and two ninths.
Mr. Consistency he isn't.
But Keselowski made a major statement on the potential of his season Sunday at Talladega Superspeedway, outrunning and/or outsmarting two of the tour's best drivers, Kyle Busch and Matt Kenseth, to win the Aaron's 499 in style.
That victory came close to locking Keselowski into a spot in the Chase for the Sprint Cup via the wild-card route, even if he fails to land in the top 10. And most observers expect him to get one of the top-10 spots.
"Getting two wins this early in the season really takes the shackles off what we are able to do over the remaining races before the Chase for the championship," Keselowski said. "Right now we are outside the top 10, but that is our No. 1 goal. Knowing that two wins will probably get us in the Chase means we can take some chances and go for wins without really having to pay too close attention to the points.
"That doesn't mean we can just throw caution to the wind, but we can be aggressive when we feel like we have the car to do so. I like being able to do that."
In other words, Keselowski and his team have some fudge room.
And that's a valuable commodity, particularly at this week's stop – the Bojangles Southern 500 Darlington Raceway, the grumpy old track in South Carolina farm country.
"Darlington is one of my favorite tracks," Keselowski said. "I wish we had more like it on the schedule. It's just a tough, old race track that is nothing like anywhere else we go.
"I never had the opportunity to race there when the asphalt was worn out, and I would have loved that. Hopefully, I'll have a long career, and I'll be able to see it get back to that 'slipping and sliding' racing that used to be so cool to watch on TV. Back in the day, the Southern 500 was one of our biggest races. It would mean a lot to me to have that trophy."
Paul Wolfe, Keselowski's crew chief, said focus is important in challenging Darlington for 500 miles.
"There is a fine line of racing other people and racing the track," he said. "You need to find a good race pace and work on handling to keep the car turning from the center out to corner exit. People get in trouble by racing each other too hard, and the 'Lady in Black' will reach out and grab you.
"Race hard and race the track, and you will put yourself in contention for the win at the end of the night. We're bringing our Phoenix car this weekend and we had good results with it earlier in the year. Hopefully we can dance with the 'Lady in Black' without stepping on her toes."
Mike Hembree is NASCAR Editor for SPEED.com and has been covering motorsports for 30 years. He is a six-time winner of the National Motorsports Press Association Writer of the Year Award.