CUP: Busch, Gordon Have The Edge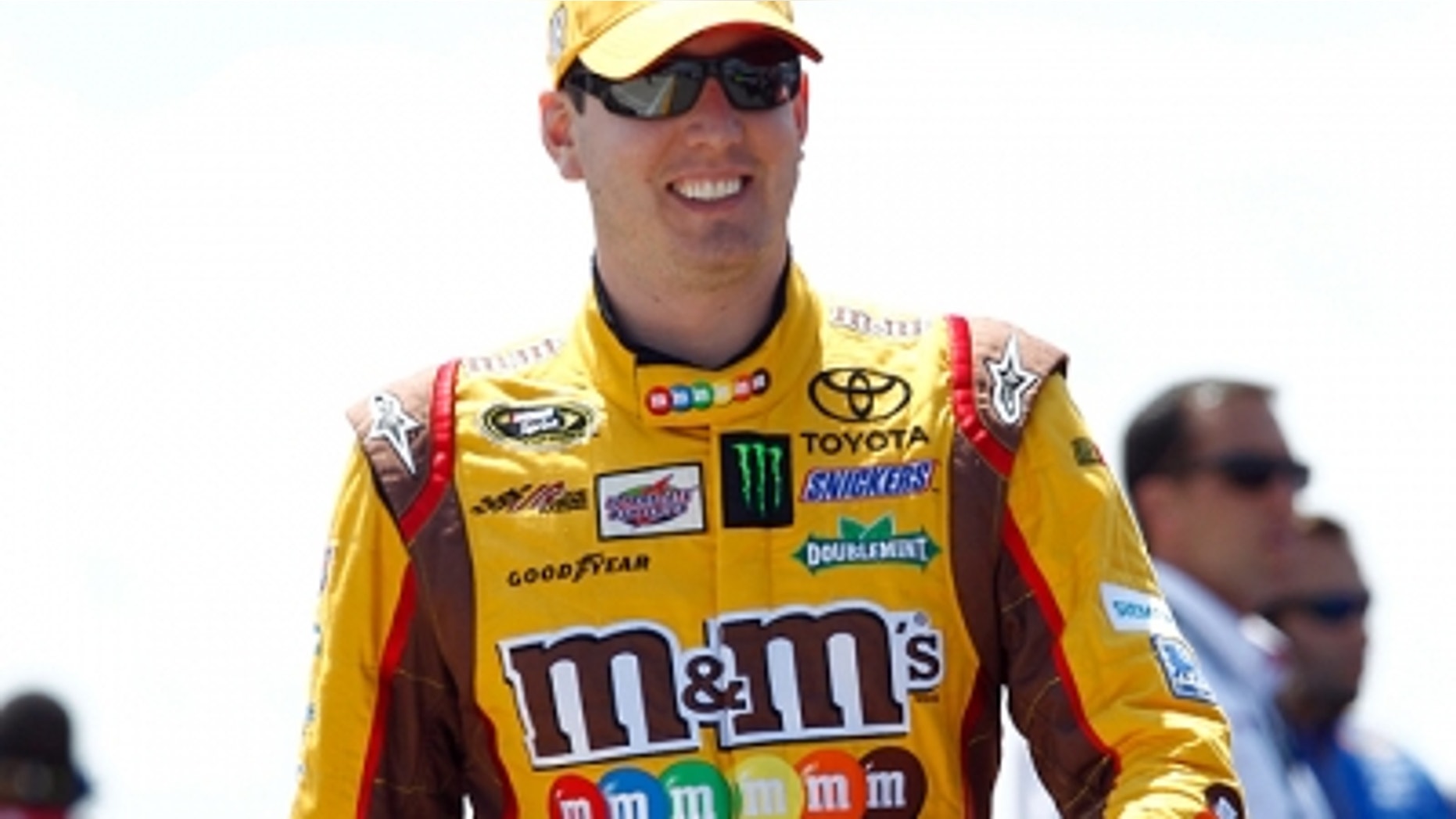 If history can be trusted, the race for the final wild-card spot in the Chase for the Sprint Cup should be a hotly contested fight, with Kyle Busch and Jeff Gordon in a near dead heat statistically.
With four races left until the Chase field is set, no drivers are likely to move into or fall out of the top 10 who aren't there already. Kasey Kahne is 11th in points and has two race victories, which means he controls the first of the two Chase wild cards. Of the drivers with one victory each, Ryan Newman is 6 points ahead of Kyle Busch, 10 points ahead of Jeff Gordon, 44 up on Marcos Ambrose and 57 in front of Joey Logano.
If any of the five one-win drivers can win again in the next four weeks, he'll likely sew up a wild-card berth. If none of them win again, they will race each other for points, assuming some currently winless driver doesn't suddenly get red hot and win two of the next four races.
The final four races of NASCAR's regular season take place at Michigan, Bristol, Atlanta and Richmond. Gordon and Busch are the only two drivers who have won Cup races at all four of those tracks.
Of the wild card contenders, here's how they shape up at those four tracks:
KYLE BUSCH — At the next four tracks on the Sprint Cup schedule, Kyle Busch has a total of 11 victories and an average finish of 12.412, best of the wild card contenders. While Busch has five victories at Bristol, including a sweep in 2009, his strongest track is Richmond, where is average finish is a staggering 4.733 and where he won in the spring.
If Busch makes it into the Chase, it will almost certainly be because of how well he does at Bristol and Richmond.
JEFF GORDON — The veteran of the group, Gordon has 14 victories at the next 11 tracks, vs. 11 for Busch, Gordon has made 675 career Sprint Cup starts to 279 for Busch. Gordon's average finish at the four remaining regular-season track is nearly identical to Busch's at 12.558.
Gordon's best hope of making it into the Chase might occur at Atlanta, where he is the defending race winner. Of the four tracks left, Gordon's best average finish is 11.282 at Michigan and his worst is 14.692 at Richmond.
RYAN NEWMAN — Although he has a narrow lead in the standings now, Newman is only mid-pack in terms of finishes at the next four tracks, posting an average of 15.962.
Newman has two career victories at Michigan and one at Richmond, with the odds suggesting he needs to get it done this weekend if he's to nail down a Chase spot.
MARCOS AMBROSE — The winner at Watkins Glen on Sunday, Ambrose has never won an oval, which makes him a very long shot indeed. His average finish at the next four tracks is 20.280.
JOEY LOGANO — Bad news for Logano — is average finish at the next four tracks is 21.829, worst of the wild-card contenders. And like Ambrose, he's winless at those four tracks.
Tom Jensen is the Editor in Chief of SPEED.com, Senior NASCAR Editor at RACER and a contributing Editor for TruckSeries.com. You can follow him online at twitter.com/tomjensen100.