Cowboys are working out a long list of QB prospects ahead of the draft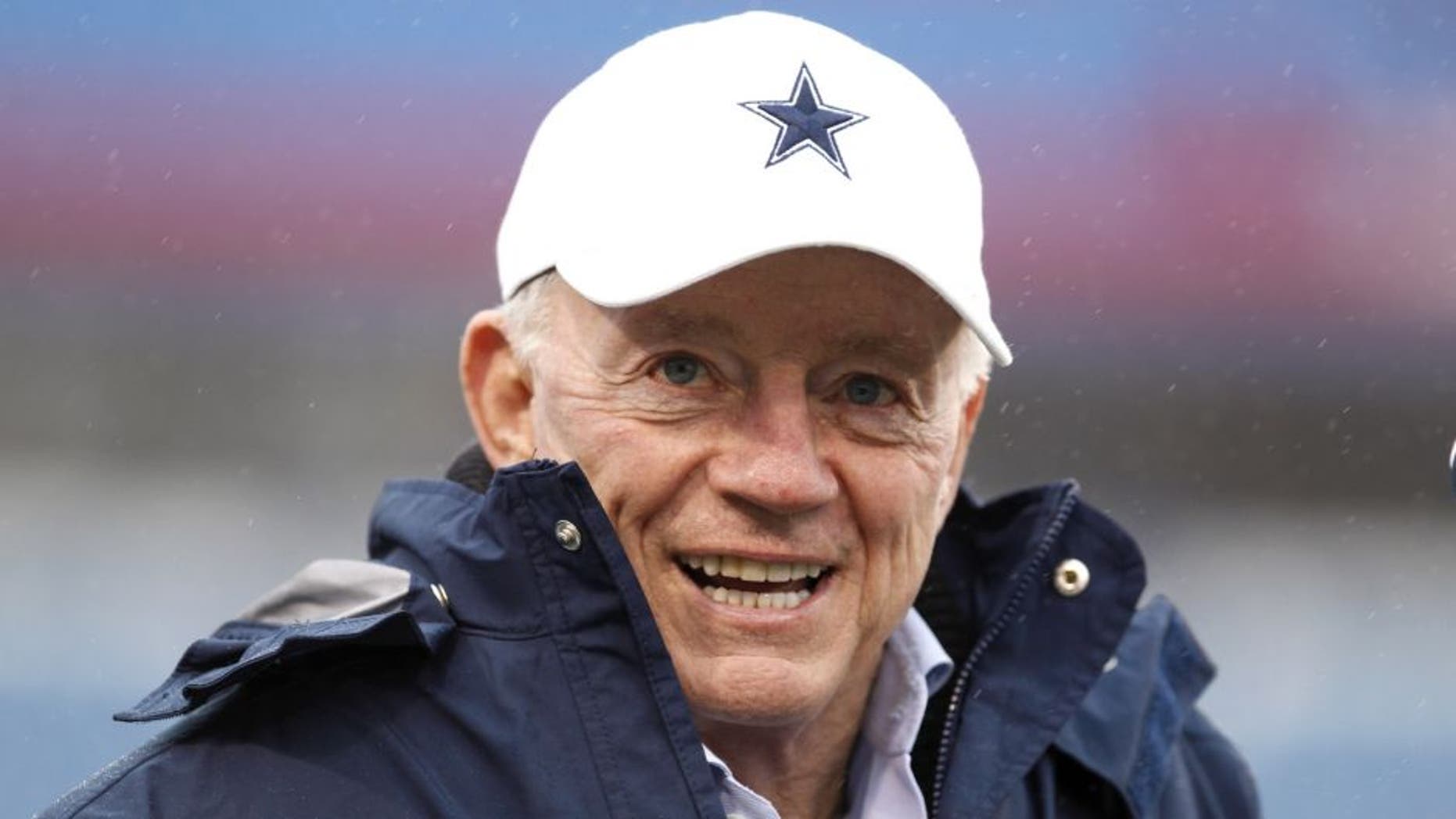 Jerry Jones hasn't backed down on his belief that Tony Romo will be the Cowboys quarterback for the next four of five years.
Well, Jones better share that sentiment with the rest of the organization because Dallas has scheduled six QB prospects for workouts. Potential first-rounders Jared Goff, Carson Wentz and Paxton Lynch are scheduled to visit the Cowboys this week.
Dallas also will bring in Christian Hackenberg, Connor Cook and Jacoby Brissett for pre-draft meetings, according to ESPN. Hackenberg, Cook and Brissett are expected to be selected after the first round.
Romo, who is recovering from surgery on his collarbone, will turn 36 later this month. Last season, he played in only four games because of multiple injuries to his collarbone, throwing for only 884 yards with five touchdowns and seven interceptions.