Colombia, Ecuador, El Salvador to play soccer exhibitions next month in New Jersey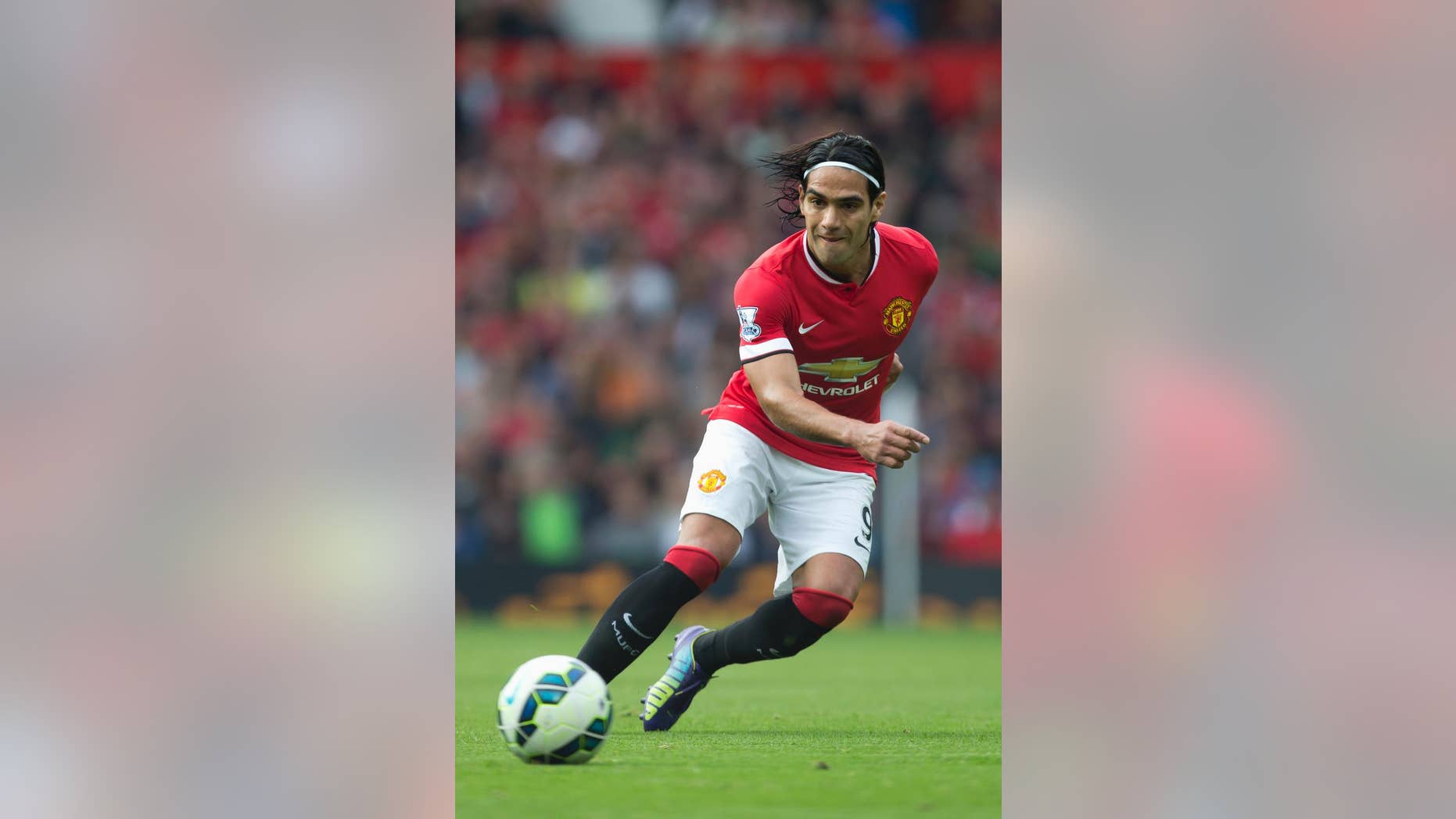 NEW YORK – Colombia, Ecuador and El Salvador will meet next month in exhibition soccer games at Red Bull Arena in Harrison, New Jersey.
Promoters said Tuesday that Colombia, a World Cup quarterfinalist this year, plays El Salvador on Oct. 10. In an Oct. 14 doubleheader, Ecuador plays El Salvador and Colombia faces Canada.
In a previously announced game, Ecuador plays the United States on Oct. 10 at East Hartford, Connecticut, in the final international match for American star Landon Donovan.