Coca-Cola bringing back iconic Joe Greene commercial for NASCAR race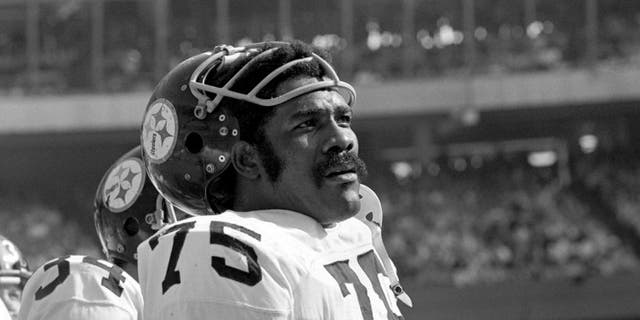 Many of you may remember "Mean" Joe Greene shed his moniker for one iconic commercial in 1979.
In case you don't remember it or have never seen it, here is your refresher:
According to AdWeek, "the 60-second spot will air during the NASCAR Darlington Southern 500 race in South Carolina."
Greene spoke with FOX Sports NFL Insider Alex Marvez about the commercial on Monday.
"I get a little emotional when I see it," Greene told Marvez and co-host Gil Brandt on SiriusXM NFL Radio. "I had no idea it would have the life that it has had. But shortly after I saw it for the first time during the (1979) baseball playoffs, I said, 'That's not bad.' I liked it.
"The next morning after it aired, I went into the locker room and my teammates gave me a little cheer. They liked it, too. During those days, a lot of us did local commercials and sponsorships. The commercials were pretty bad and we got kidded a lot in the locker room about them. This was a departure from what most of us were getting from those local spots."