Chryst looking forward to Badgers' opener vs. LSU at Lambeau Field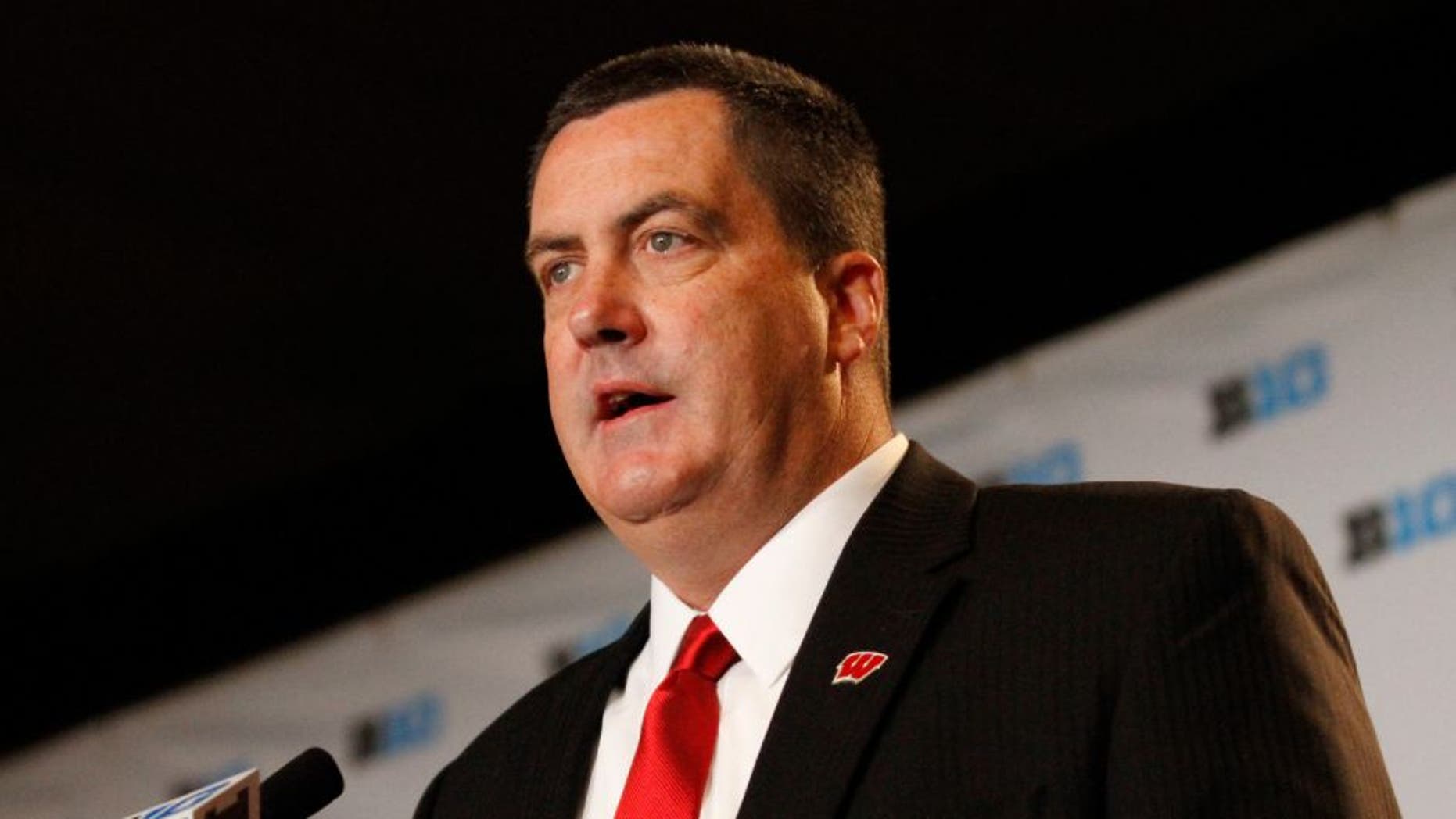 CHICAGO -- Wisconsin coach Paul Chryst says his Badgers love a challenge, and for a second consecutive season, they open with a monster.
In 2015, Wisconsin opened with a loss to eventual national champion Alabama. On Sept. 3, the Badgers will open with LSU in Green Bay's Lambeau Field, home of the NFL's Packers.
"So many of our players who grew up in-state probably dreamed of playing in Lambeau Field," Chryst said. "Our kids are excited about it."
Wisconsin is coming off a 10-3 season, including a Holiday Bowl victory against Southern California.