Chris Bosh reportedly ruled to have a career-ending injury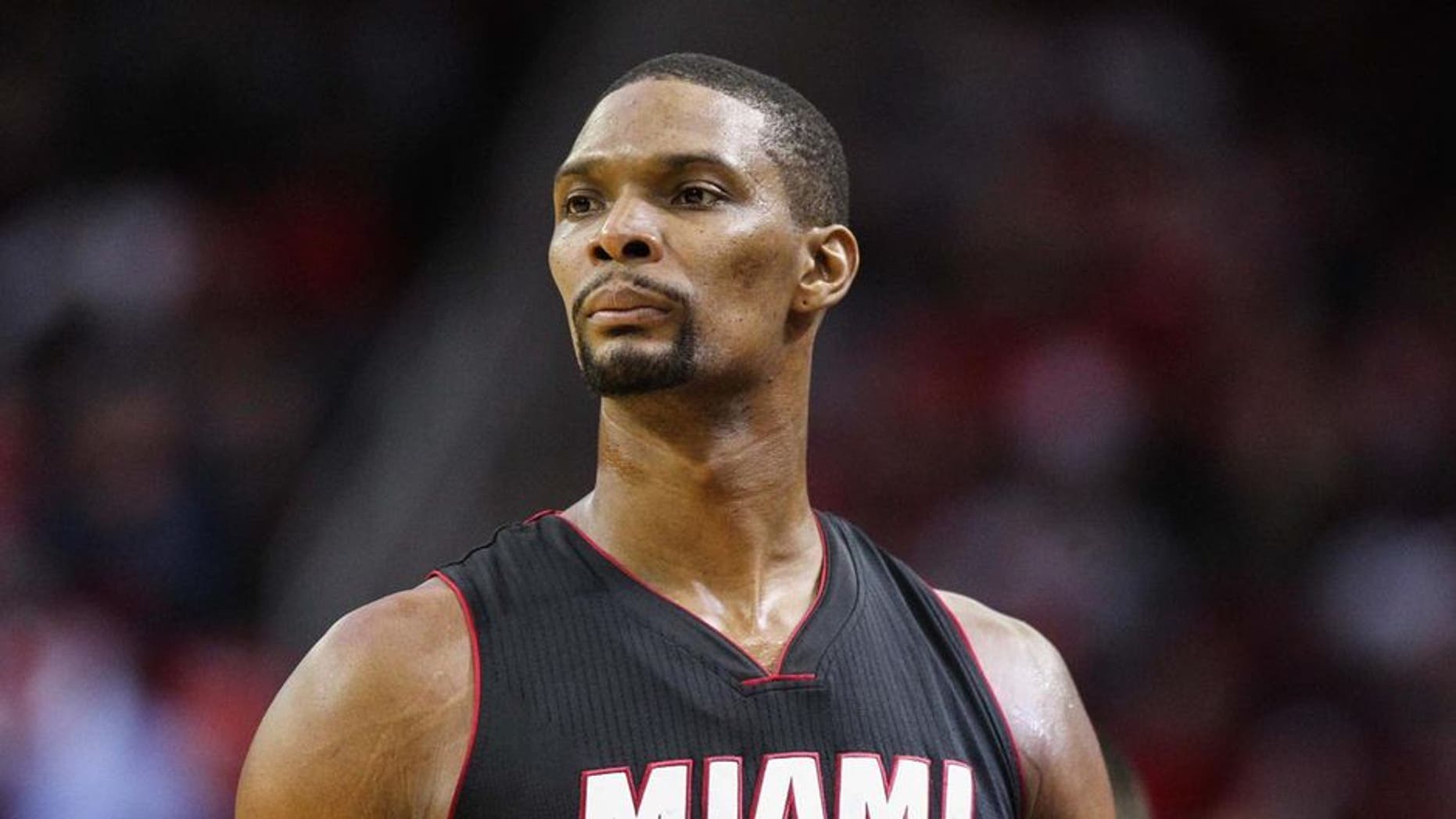 Chris Bosh has been ruled to have a career-ending injury by a doctorrepresenting the NBA and the players association, according to multiple reports, clearing the way forthe Miami Heat tocut ties with him, while Bosh faces a significant challenge to return to the NBA.
Bosh hasn't played since February 2016 due to a second occurrence of blood clots in his body. The first occurrence, in February 2015, cost him the rest of that season. The 33-year-old failed his physical with the Heat last September, and team president Pat Riley announced Bosh would not play for the Heat again.
The ruling allows the Heat to clear the cap space occupied by Bosh, who is still guaranteedmore than $25 million next season and more than $26 million the following year. When they waive Bosh, he can be claimed by another team, however he can't resume his career until he receives a favorable ruling, per the new CBA:
However, the South Florida Sun Sentinel's Ira Winderman reports that if Bosh receives a favorable ruling in the future, he might not have to wait a full nine months to play again, as specified in the new CBA.