Chiefs DC: We're trying to 'be smart' with Eric Berry's return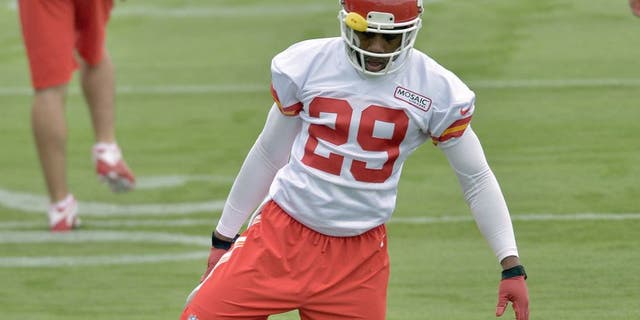 NEWYou can now listen to Fox News articles!
Eric Berry had to pause his Pro Bowl career to fight and defeat cancer.
The Chiefs believe their star safety he can reach that level again -- but they won't push their luck.
"We just have to be smart with him," defensive coordinator Bob Sutton told the Kansas City Star. "He has to be smart and realize, 'Hey, this is going to take a little time here."
Berry doesn't sound like the patient type. He kept up his workout regimen while receiving chemotherapy treatments. He returned to the practice field faster than most players who suffer major knee injuries.
So Sutton and the Chiefs plan on holding Berry back as much as they can, just to see how his body responds.
Said Sutton: "It's going to take some time and we've kind of made a conscious effort of, 'Hey, we're going to manage as well as we can and let him be the lead dog in it and give him what he needs."
What Berry does this summer on the field is inconsequential. He'll accomplish (and inspire) more when the games actually count.