Charles Barkley said he got fat with the Rockets because they gave him less money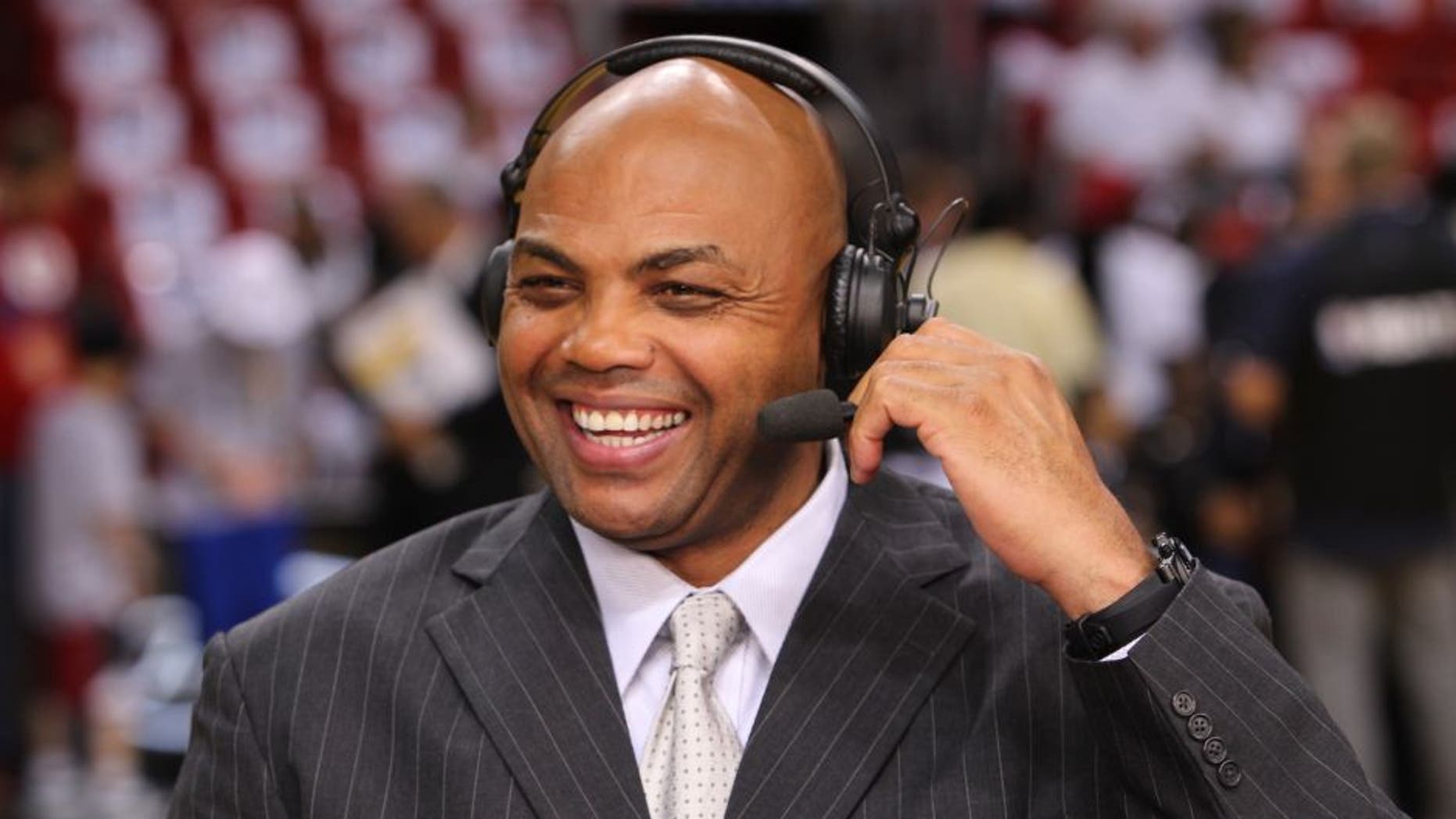 Charles Barkley was never considered the most physically fit player during his Hall of Fame career. But now the outspoken former All-Star is revealing that one season, he intentionally packed on the pounds out of spite.
Barkley appeared on Bill Simmons' "Any Given Wednesday" and told him that during the final year of his 16-year career, he gained weight because of a contract dispute.
"The only year that I was fat was my last year in Houston, because they had promised me $12 million," Barkley told Simmons. "When I showed up, the contract was only for $8 million. And I said, 'What happened to my other $4 million?' They said, 'Well, we just decided to keep it.'
Barkley then explained why he took such extreme measures.
"They said, 'We need you to take a pay cut so we can sign Scottie (Pippen).' I would love to play with Scottie. They said, 'We'll give you $12 million next year.' So when I showed up the next year, they bring me a contract, and I said, 'This looks like an 8.' They're like, 'We're gonna give you $8 million.' And I said, 'What about the other $4 million?' They're like, 'Well, we just changed our mind.'"
That didn't sit well with Barkley, who said he wasn't motivated after this give-and-take. He played just 20 games that final season after rupturing his left quadriceps tendon Dec. 8, 1999. He returned for one final game four months later, ending his illustrious career.