Celtics suspend Sullinger for opener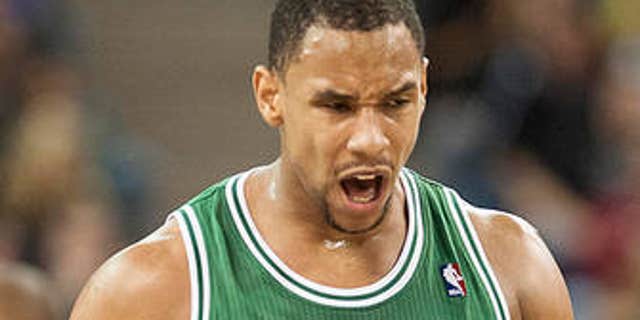 The Boston Celtics on Tuesday announced they have suspended Jared Sullinger for the season opener, a day after the domestic violence case against the forward was dropped .
Sullinger was arrested in September and charged with , among a variety of charges, assault and battery and intimidation of a witness after the Aug. 31 incident. According to reports, Sullinger's girlfriend had continually asked for the charges to be dropped .
The team, which opens its season Wednesday at Toronto, released the following statement:
The Boston Celtics announced today that they have suspended forward Jared Sullinger one game for his role in an incident that occurred on August 31, 2013. The suspension will be served during the team's game at Toronto on October 30, 2013.
"Jared's case was dismissed yesterday in Waltham District Court," said Celtics President of Basketball Operations Danny Ainge. "While we are satisfied that this was the correct ruling, we are suspending Jared for one game because he failed to meet the high expectations we have for all Celtics employees."
The team will have no further comment on this matter.
The original article can be found at FOXSports.com: Celtics suspend Sullinger for opener.