Cardinals maintaining even-keeled approach despite strong start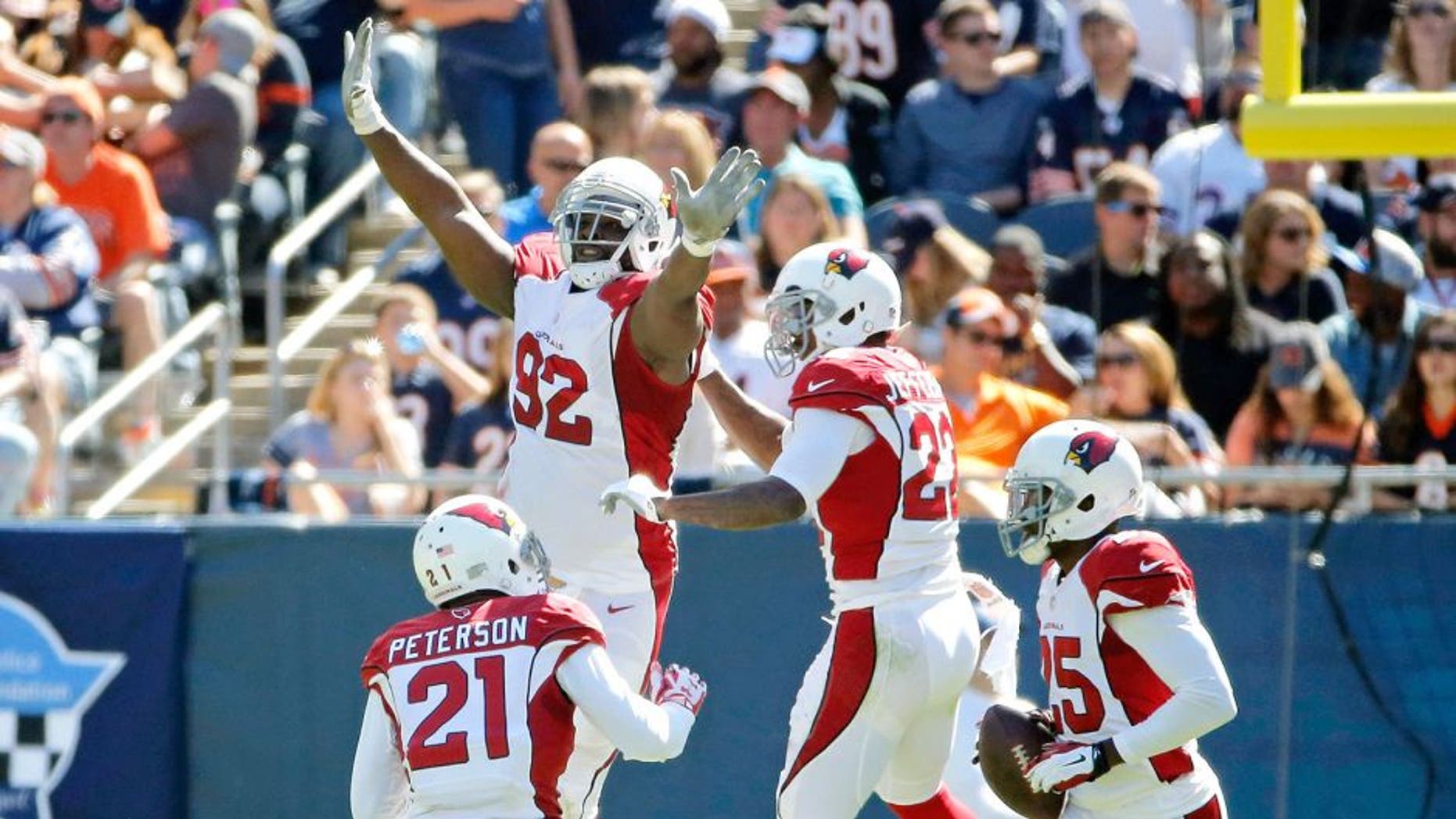 A 2-0 start doesn't mean a whole lot, according to head coach Bruce Arians.
"You ain't (expletive)," he said, via the team website.
The players wholeheartedly agree, too.
"We haven't done anything," Tyrann Mathieu said, via the team website. "We understand the task at hand. Last year is a perfect example. We started out hot and kind of hit a wall. I think everybody's reminded of last year and how it ended for us. We want to put the pedal on the gas and just stay on it."
Despite how strong the offense, defense and special teams have looked through two weeks, the Cardinals have played the Saints and Bears -- two teams who failed to reach the postseason in 2014.
The Cardinals are well aware of how fast a season can change, considering last year's 9-1 start.
Injuries played a role in the team's struggles down the stretch, but that was a legitimate concern heading into 2015 as well.
Regardless, it appears the players understand it's still a long season and anything can happen.
"It's good to be noticed, to have people saying these guys are doing good things, but at the same time, we know we're a long way from where we want to be with 14 games left in front of us," Rashad Johnson said, via the team website.
(h/t AZCardinals.com)