Cardinals announce 10 international signings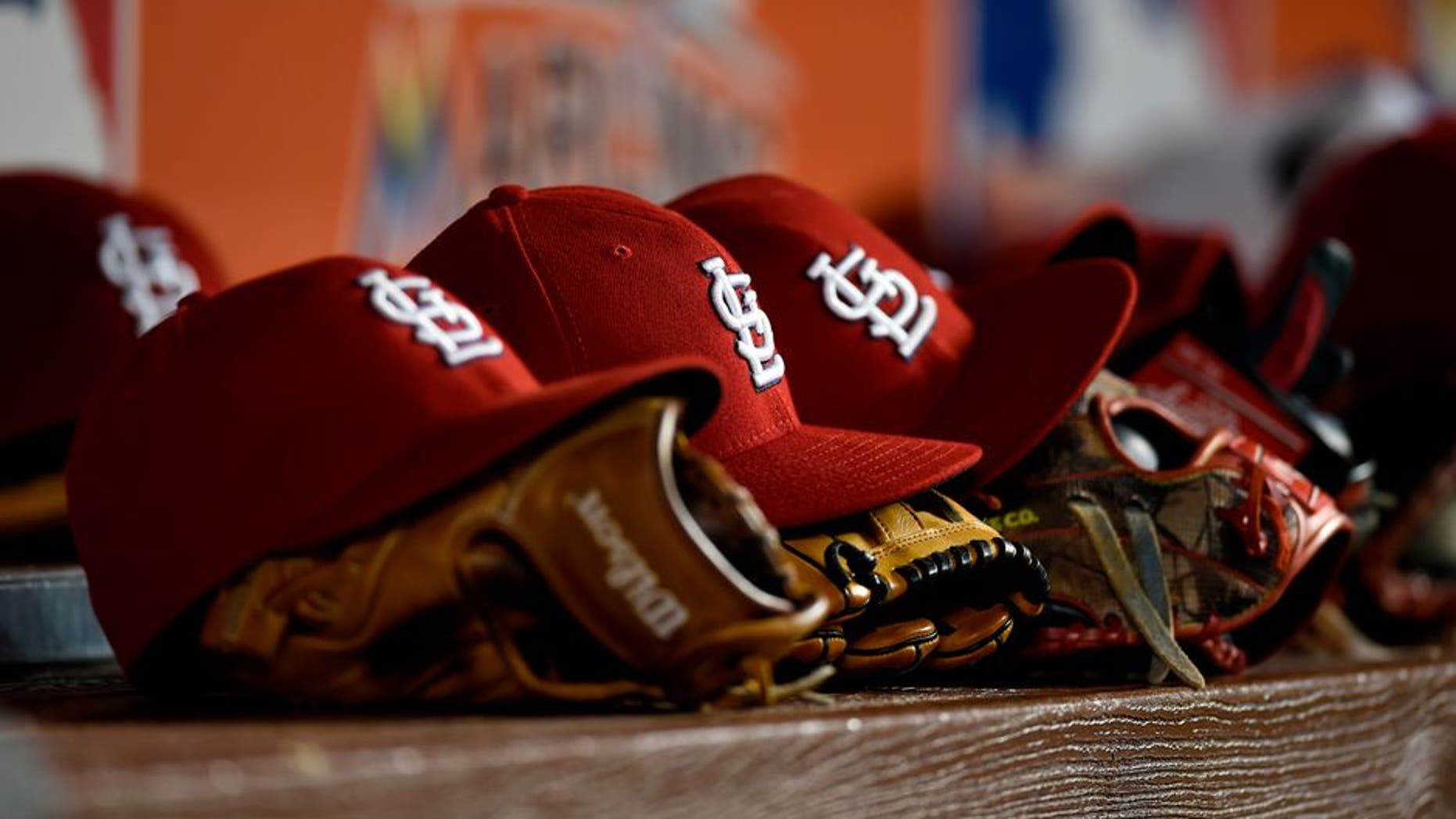 ST. LOUIS -- The St. Louis Cardinals have announced the signing of 10 free-agent players from the first day of Major League Baseballs international signing period for 2017-18.
The players represent the Dominican Republic, Mexico and Venezuela and include four outfielders, three catchers, two shortstops and a right-handed pitcher.
All 10player signings are final and each player has passed aphysical and the required MLB background checks.
A complete listing of the Cardinals international player signings: