Camera shakes as earthquake strikes during San Francisco Giants game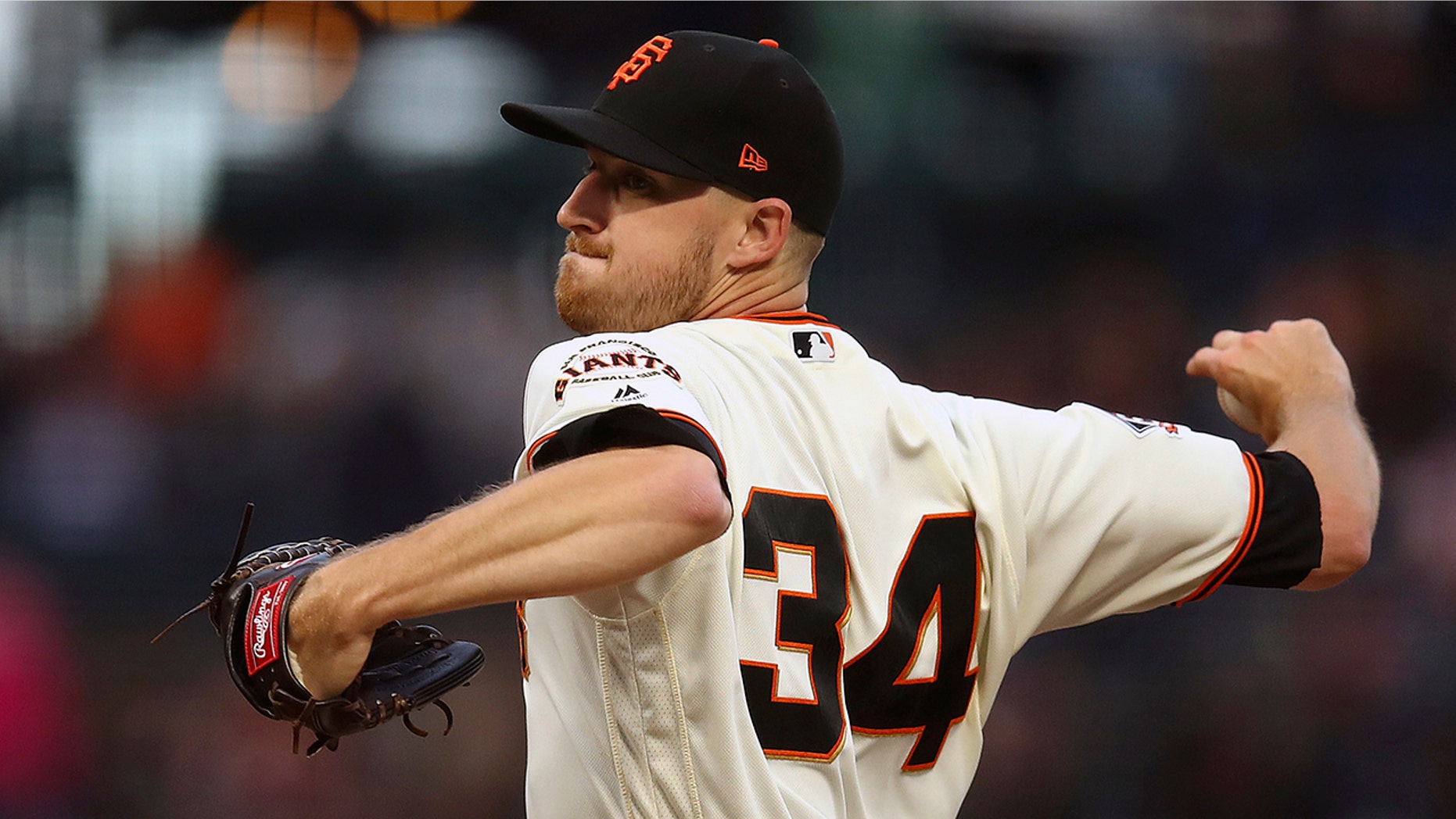 A minor earthquake struck in the first inning of the San Francisco Giants' matchup against the Cincinnati Reds on Monday night, causing the camera to shake.
A magnitude-3.5 earthquake rattled the Bay Area at around 7:18 p.m. local time. The NBC Bay Area, which was airing the Giants game, caught the shaking as Chris Stratton delivered a pitch to Joey Votto.
The tremblor wasn't enough to stop the game, but it definitely brought back memories of the intense 1989 earthquake.
A major magnitude-6.9 earthquake struck the region right before the start of Game 3 of the 1989 World Series between the Giants and Oakland Athletics.
The quake caused significant damage to both San Francisco and Oakland. The disaster left 63 people dead and 3,757 others injured as well as causing around $6 billion in damages, according to the USGS.