Cal OC Tony Franklin resigns, will become OC at Middle Tennessee State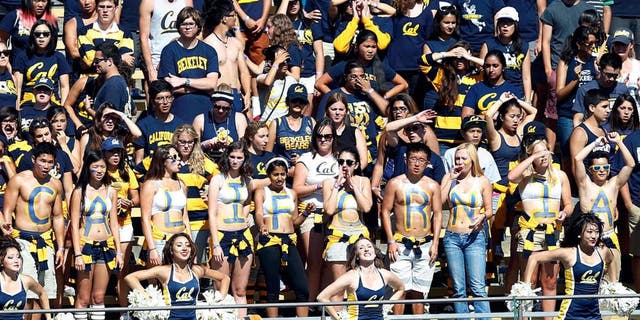 Cal offensive coordinator Tony Franklin resigned on Friday and has accepted the offensive coordinator at Middle Tennessee State.
Franklin's contract was set to expire at Cal on Apr. 30.
In 2015, Cal set school records passing yards (4,892), passing yards per game (376.3 ypg), passing touchdowns (44), total offense (6,879), total yards per game (529.2 ypg), total touchdowns (63), scoring offense (37.9 points per game), first downs (341) and first downs passing (201).
In a statement, Franklin said it was "an honor" to coach at Cal:
"It has been an honor to represent the world's No. 1 public education institution as the offensive coordinator for one of the nation's best offenses," Franklin said. "The young men I was honored to lead shattered the Cal record books with an exciting brand of football, unlike any previously performed in Cal's rich history, culminating with a 2015 bowl game victory."