Bylsma's small change revolutionized James Neal's game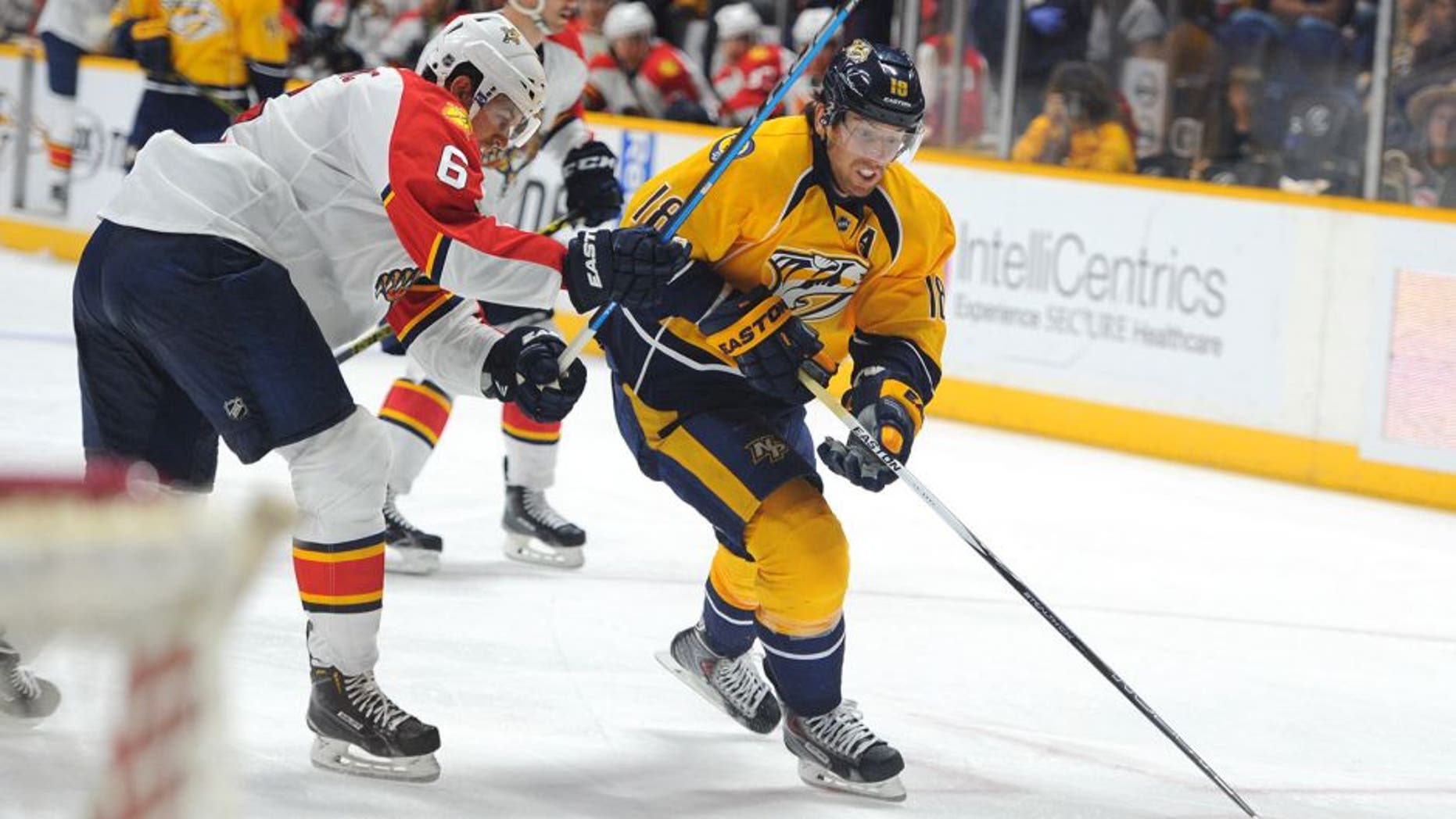 The Players' Tribune has been full of great insights from athletes ever since its inception, giving readers an entirely new look into the world of sports. There are many lessons to learn from the posts on that website, and a recent story from James Neal showed just how important a minor change by a coach can be on an athlete's career.
For Neal, the coach who made the biggest difference in his game was former Pittsburgh coach and current Buffalo bench boss Dan Bylsma. When Neal first arrived in Pittsburgh back in 2010-11, he was a young player in the third year of his NHL career.
Neal is still trying to regain his form from that 40-goal season, a year which earned him a six-year, $30 million contract extension. The good times with the Penguins have since come to an end, as Pittsburgh tired of Neal and traded him to the Nashville Predators during the 2014 NHL Draft. Last year -- his first with Nashville -- Neal potted 23 goals and registered 14 assists for 37 points in 67 games. It was his lowest production total in a full season since his rookie year.
(h/t The Players' Tribune)