Building for the future, Reds will be careful sellers at deadline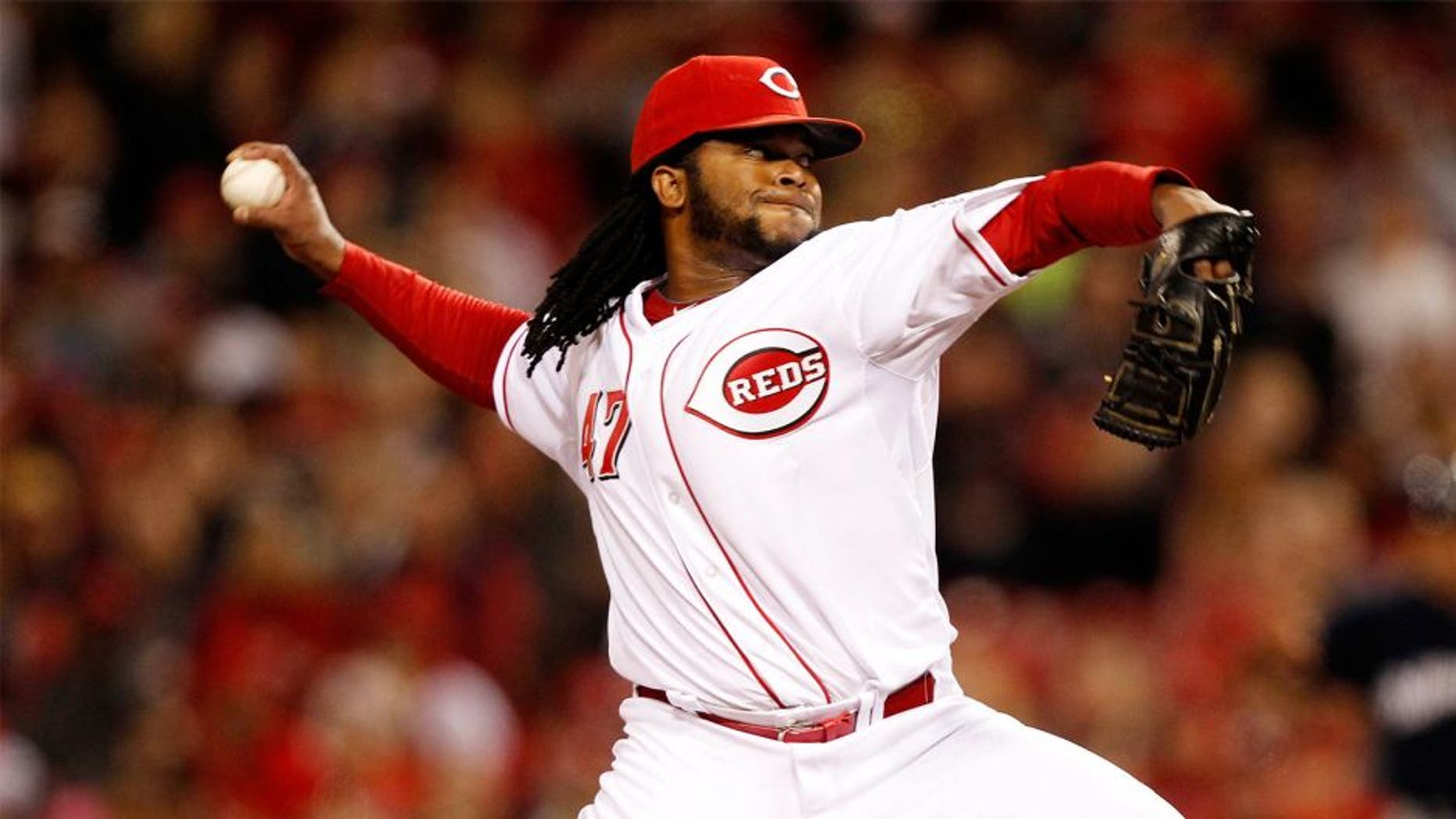 For the moment, the trade deadline for the Cincinnati Reds amounts to plenty of window shopping. Of course, in this case, it's the Reds prettying up their assets for potential trades.
Teams in playoff contention across baseball are closely watching the Reds, who are prepared to split with a number of quality players who could be valuable to teams down the stretch and into the postseason.
The most notable player the Reds are set to trade is pitcher Johnny Cueto, but then it becomes more difficult to determine just how many, and which veterans players will be departing Cincinnati.
For now, the Reds are waiting and listening to offers. General manager Walt Jocketty told MLB.com that they're prepared to make sensible deals, but they aren't holding a fire sale.
What does Jocketty hope to obtain on the trade market?
"It's different, but we get a chance to look at other team's players," Jocketty told MLB.com. "We're looking for younger players with longer control. … We're building for the future. We're looking at the long term and the short term."
The trade market might have received a jumpstart Thursday when the Houston Astros acquired pitcher Scott Kazmir from the A's.
Other players the Reds could seek to move include, according to MLB.com, soon-to-be free agents Scott Leake, Jay Bruce, Marlon Byrd, Brayan Pena and Manny Parra.
(h/t MLB.com)
Photo Credit: Frank Victores-USA TODAY Sports