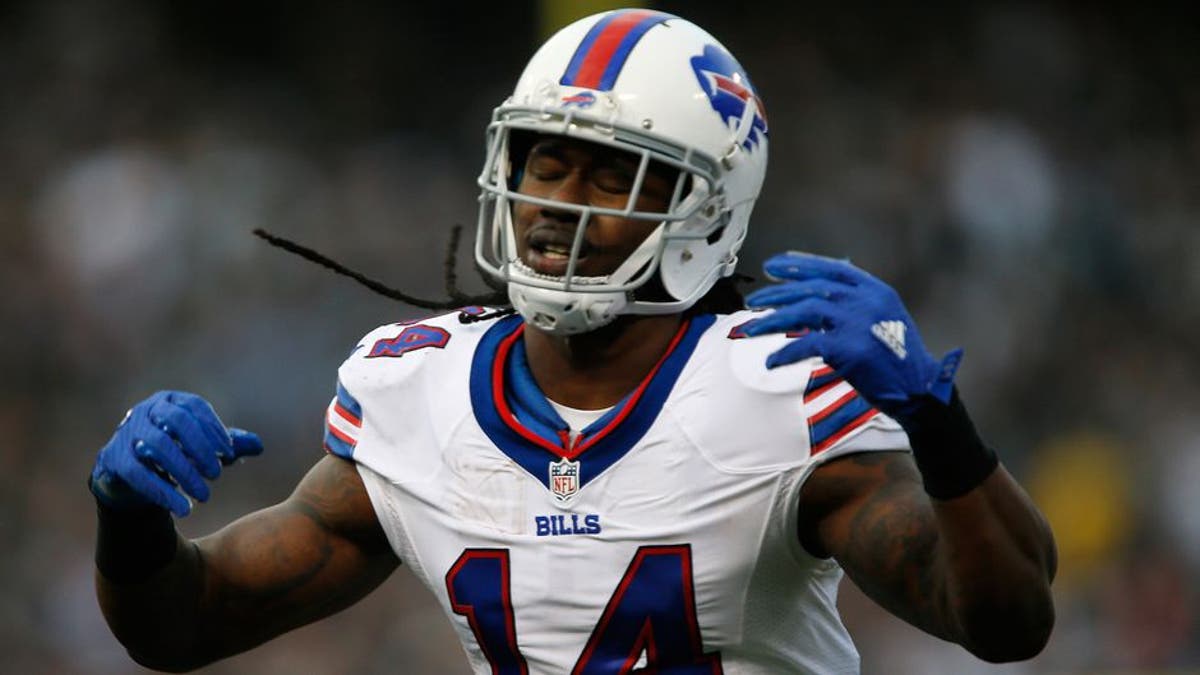 The deadline for NFL teams to pick up fifth-year options for 2014 first-round picks is Wednesday, and a bunch of decisions have already been made. For the most part, teams opt to exercise them, but others choose to decline them for one reason or another.
The Bills have decided against picking up Sammy Watkins option, meaning hell be a free agent after this season. The option would have cost about $13 million.
Watkins has been the Bills best receiver for the past three years, but hes missed plenty of time due to injury. He played just eight games in 2016 after missing three in 2015, catching just 28 passes for 430 yards and two touchdowns.
Those arent numbers you want to see from a No. 1 receiver, even if they were in just eight games. Watkins has to prove he can stay healthy before the Bills commit to him, which he just hasnt done yet.
This could work in his favor, however, if he breaks out in 2017. Not only is the franchise tag going to be more than $16 million in 2018, but he could stand to cash in on a long-term deal one year sooner similar to the way Bruce Irvin did.