Budda Baker gets first look of camp on offense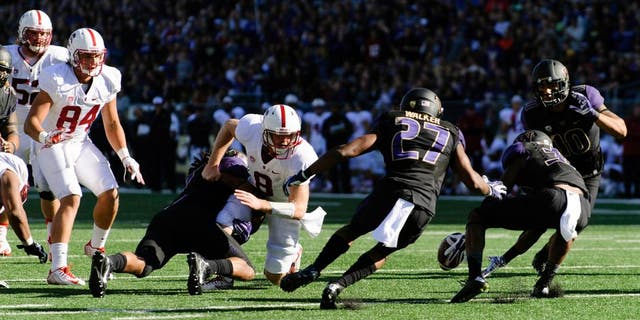 Washington star sophomore Budda Baker returned from illness on Tuesday and participated in practice for the Huskies.
From Adam Jude of the Seattle Times:
"Budda Baker, who didn't practice over the weekend while recovering from strep throat and a fever, worked for the first time with the offense (for just a couple periods). More on Budda later."
Baker is expected to make a contribution on both the offensive and defensive sides of the ball.
(h/t The Seattle Times)