Buccaneers searching for help on offensive line, will visit with Richie Incognito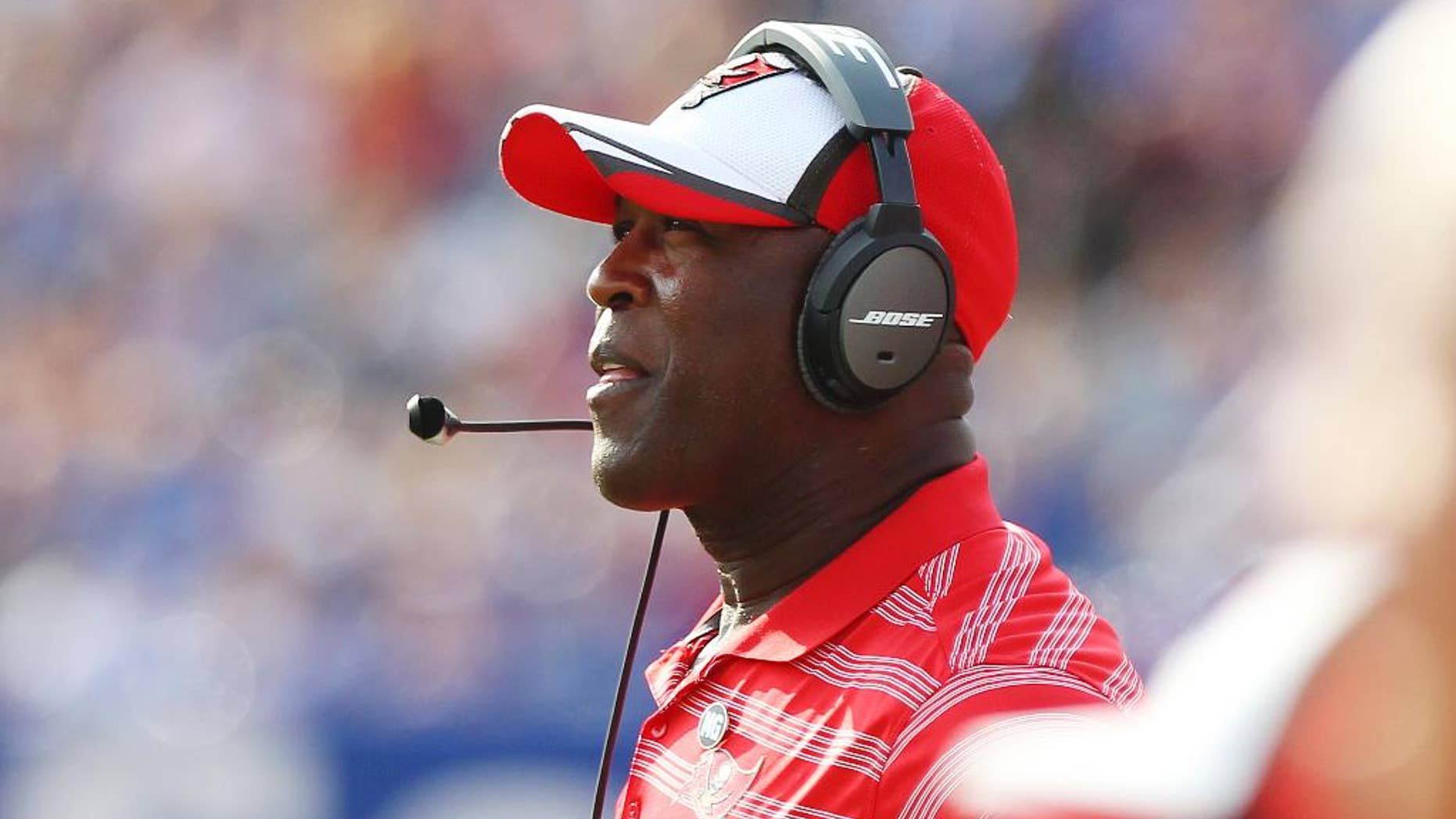 TAMPA, Fla. – The Tampa Bay Buccaneers are going to meet with Richie Incognito to determine if one of the central figures in the Miami Dolphins bullying scandal can help their struggling offensive line.
Coach Lovie Smith emphasized Monday that the Bucs had arranged a "visit" by the free agent guard but that a signing wasn't necessarily imminent.
An NFL investigation determined Incognito and two other Miami offensive linemen engaged in persistent harassment of teammate Jonathan Martin, who left the team last October. Incognito was suspended and missed the final eight games before becoming a free agent when his contract with the Dolphins expired.
Smith says it would "jumping the gun" to assume the Bucs will sign Incognito but that he would enter the meeting later Monday with an open mind.