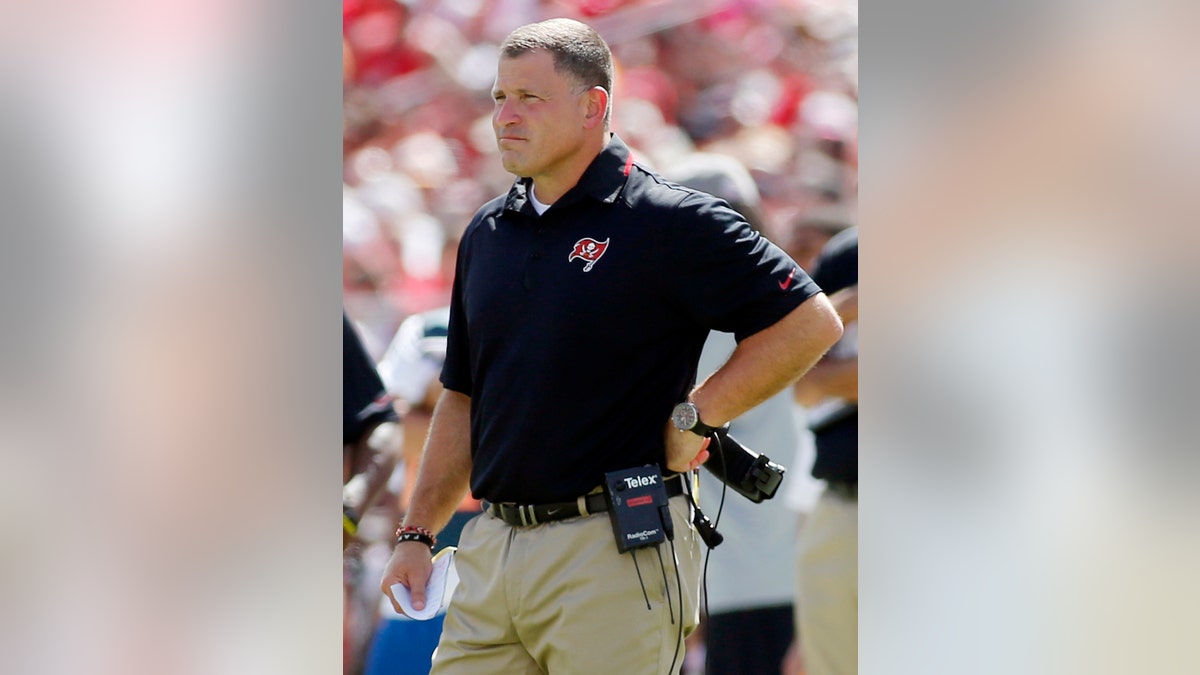 TAMPA, Fla. – The Tampa Bay Buccaneers have announced that a third player has been diagnosed with MRSA, a day after announcing offensive lineman Carl Nicks is being treated for a recurrence of the staph infection.
Coach Greg Schiano declined to identify the player on Friday, saying the player requested his name not be released.
NFL.com reported the player was cornerback Johnthan Banks. He was the only new addition Friday to the injury report, which said the rookie did not practice due to illness. Banks is listed as questionable for Sunday's game against Philadelphia.
Nicks, who along with Lawrence Tynes was diagnosed as having MRSA in August, also sat out practice. He is questionable to play against Philadelphia.
The team flew in an infectious disease expert to answer questions players had before practice.