Bruins try to finish off Canadiens in Game 6 in Western Conference semifinal series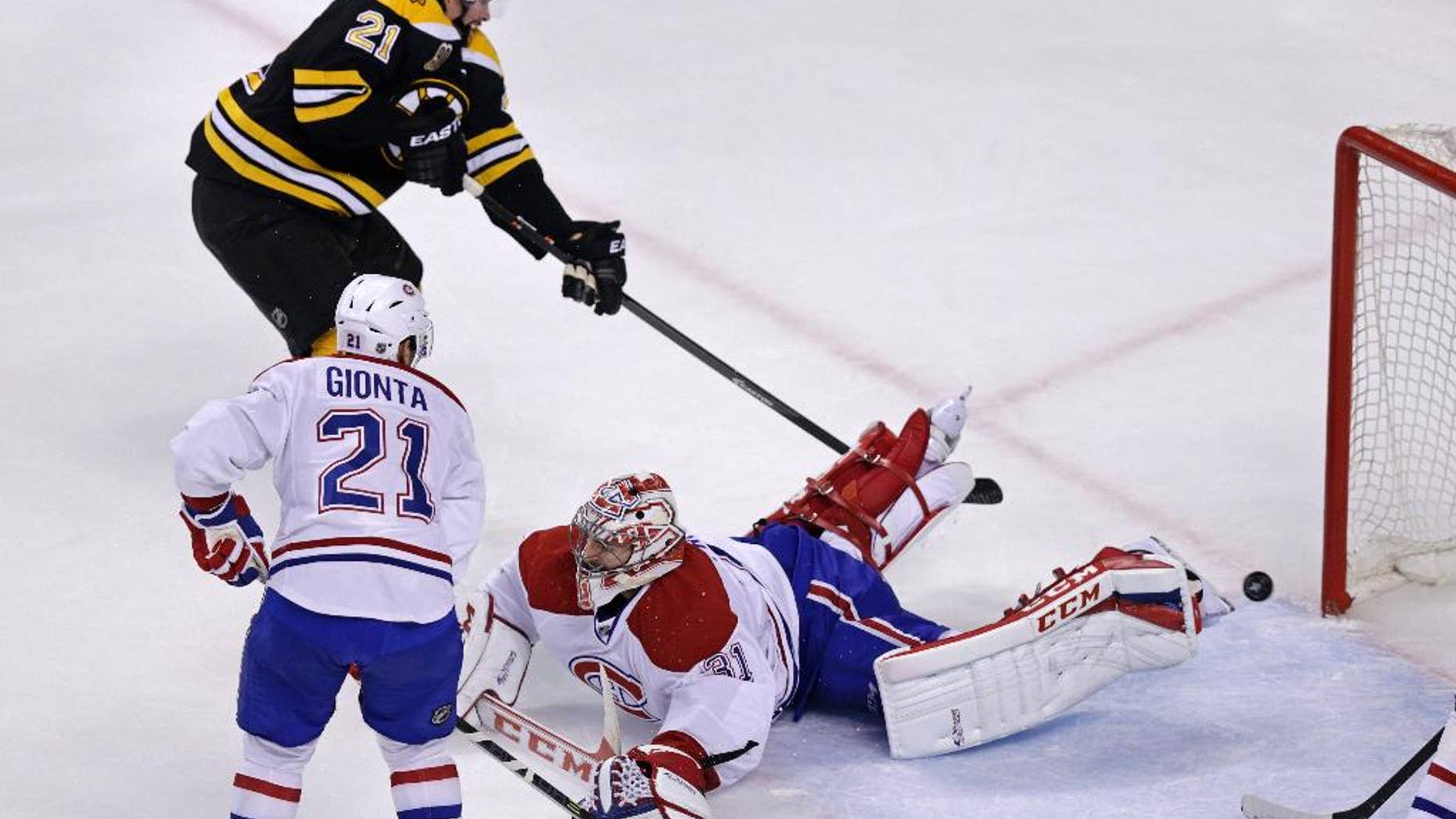 BOSTON – The Boston Bruins have two chances to finish off the archrival Canadiens. They are only thinking about the first one.
Bruins defenseman Kevan Miller says Game 6 in Montreal on Monday night is going to be the hardest one yet. But Boston is hoping to finish off itsr Original Six rivals to avoid a decisive seventh game back in Boston.
The Bruins won 4-2 in Game 5 on Saturday night to take a 3-2 lead in the best-of-seven series. After fighting from behind all series, the Bruins sped out to a 3-0 lead with two power-play goals in a 32-second span.
Game 7 would be in Boston on Wednesday night, if necessary.