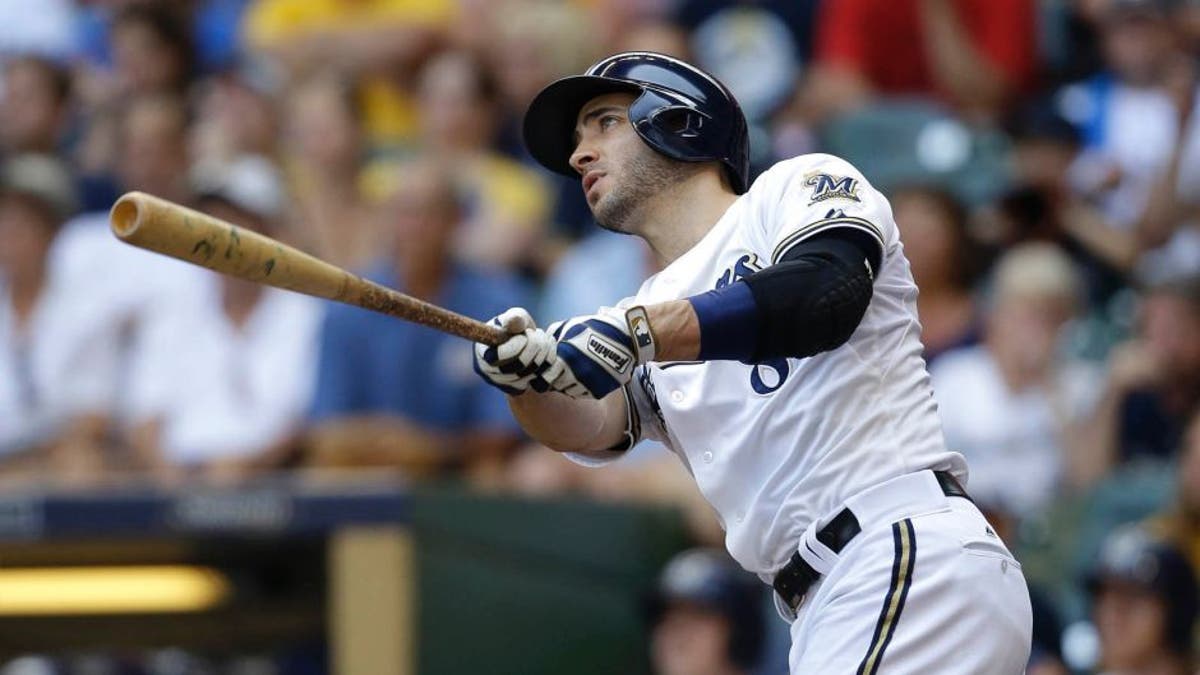 MILWAUKEE (AP) -- Outfielder Ryan Braun says he is making steady progress after offseason back surgery and hopes to be back at 100 percent when the regular season starts for the Milwaukee Brewers in a few months.
For now, Braun says he's about a couple weeks behind from his typical offseason routine. He said Sunday at the team's winter fan event that he just started swinging a bat last week.
Spring training starts in about three weeks.
The 32-year-old Braun is now an older player on a rebuilding team after a 94-loss season. On Saturday, the Brewers dealt shortstop Jean Segura and pitcher Tyler Wagner to Arizona for infielder Aaron Hill, starter Chase Anderson and an infield prospect.
Braun hit .285 with 25 homers last season.