Brett Favre Turns in Retirement Paperwork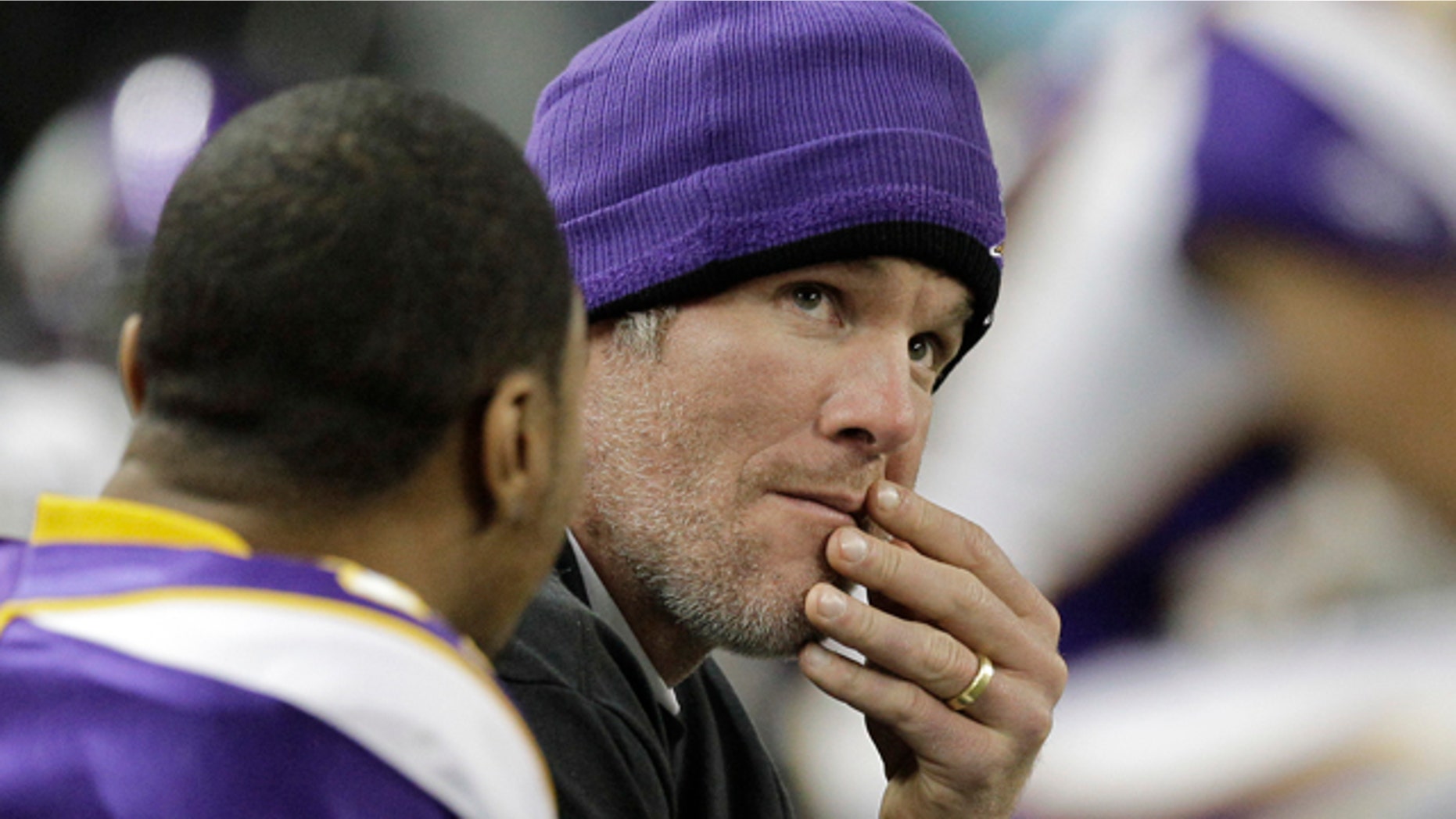 NFL quarterback Brett Favre has filed retirement papers, two sources told FOXSports.com Monday.
While Favre could still change his mind, as he did during the 2008 and 2009 offseasons, there is no indication the granddaddy gunslinger will return this time.
The 41-year-old quarterback stated 2010 was his final season after rejoining the Minnesota Vikings in August and reiterated that intent throughout an injury-plagued campaign.
Favre's NFL-record string of 297 consecutive regular season starts ended last month when he was forced to miss a mid-December game against the New York Giants because of a shoulder injury. Favre returned the following week against Chicago but suffered a concussion that sidelined him for Minnesota's final two contests.
Favre had one of his most disappointing seasons in 2010. He threw 19 touchdowns and 11 interceptions and finished with his lowest completion percentage (60.6) since 2006.
Favre also was fined $50,000 for not being forthright with NFL commissioner Roger Goodell in an investigation involving alleged sexual harassment against fellow former New York Jets employee, Jenn Sterger, in 2008.
Favre is still considered a future first-ballot Hall of Fame selection with one Super Bowl title and several NFL career passing records attached to his name.