BREAKING: NASCAR cutting downforce again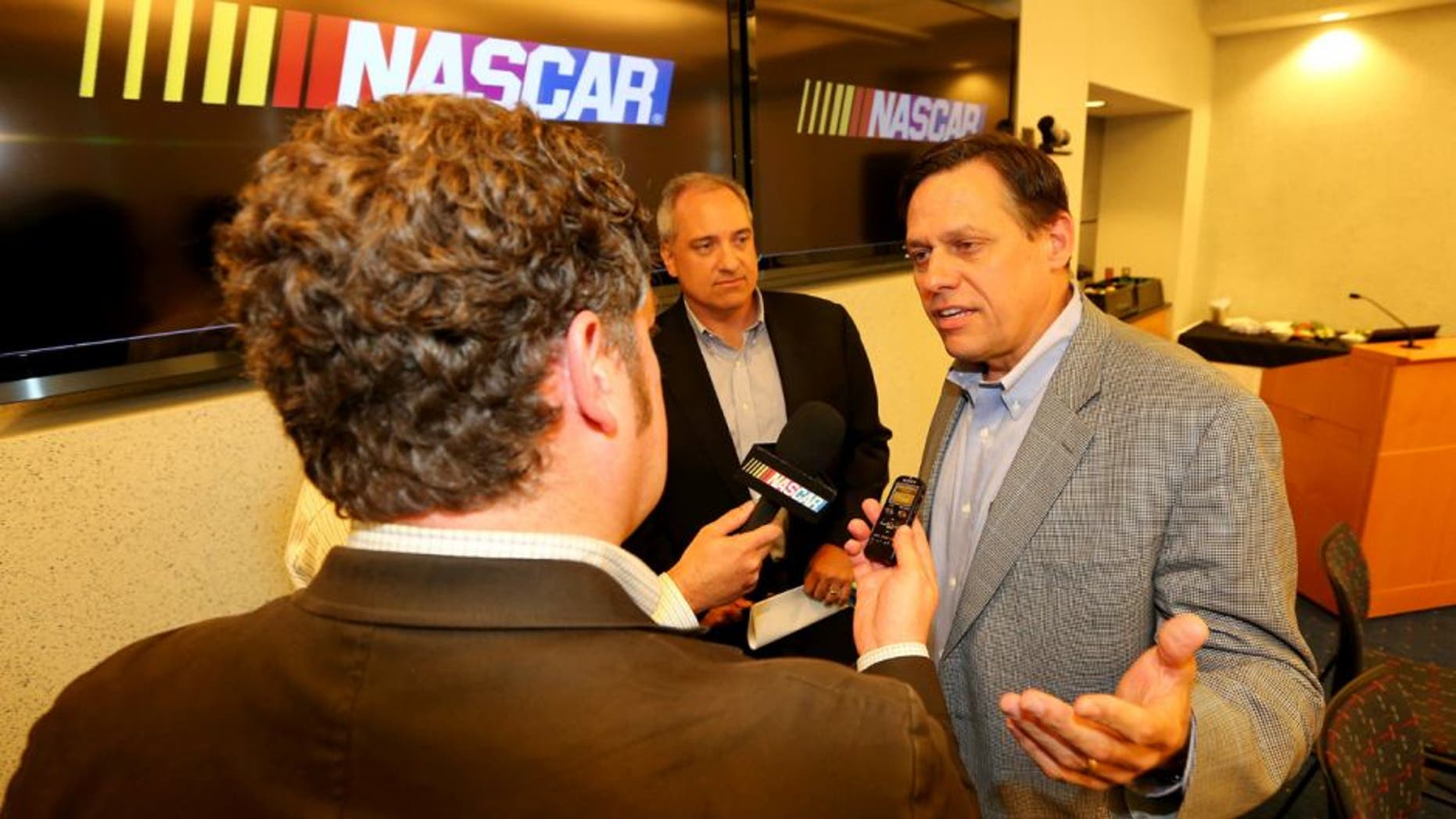 Encouraged by positive results so far this year, NASCAR will continue to experiment with reduced downforce aerodynamic packages at upcoming races at Michigan International Speedway and Kentucky Speedway.
NASCAR reduced downforce prior to the start of the season, and it has produced much improved racing in 2016.
The 2016 package cut downforce by 900 pounds, from 2,700 to 1,800 pounds and the sanctioning body is looking to shave another 500 pounds off with this latest rules tweak.
The teams gained back some of the downforce through ongoing development, so the goal now is getting downforce as low as 1,500 pounds, said Gene Stefanyshyn, NASCAR's vice president, innovation and racing development.
FULL REPORT TO FOLLOW