Brandon Marshall jokingly warns NFL about failed drug test after Jamaica trip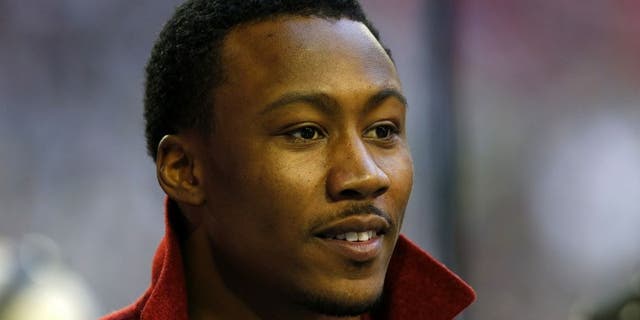 NEWYou can now listen to Fox News articles!
Brandon Marshall may have asked for some unintentional attention from the NFL.
The New York Jets wide receiver is in Jamaica for his sister's wedding and sent a few tweets about all the marijuana being smoked in the area. He even joked to the NFL via Twitter that he might have an issue with drug testing because of a second-hand high:
Marshall, of course, was just joking, because nobody actually begs the NFL to keep an eye on them for drug testing. Heck, sometimes all it takes is a little thing like this to get a drug test from the league.
We appreciate Marshall's attempt at humor, but this is not the sort of thing you want the league keeping their eye on you for.
More from Larry Brown Sports: