Brad Keselowski rides a camel at the Birmingham Zoo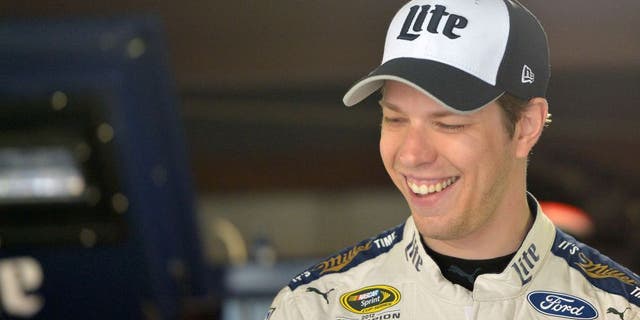 Horsepower? Nah.
On Tuesday, Team Penske's Brad Keselowski dropped by the Birmingham Zoo to help promote next month's Sprint Cup Series race at Talladega Superspeedway. The driver of the No. 2 Ford Fusion - and his family - hopped on the back of a camel.
He also got a kiss from a seal.
All in a days work.