Boston vs. Montreal Game 5 live blog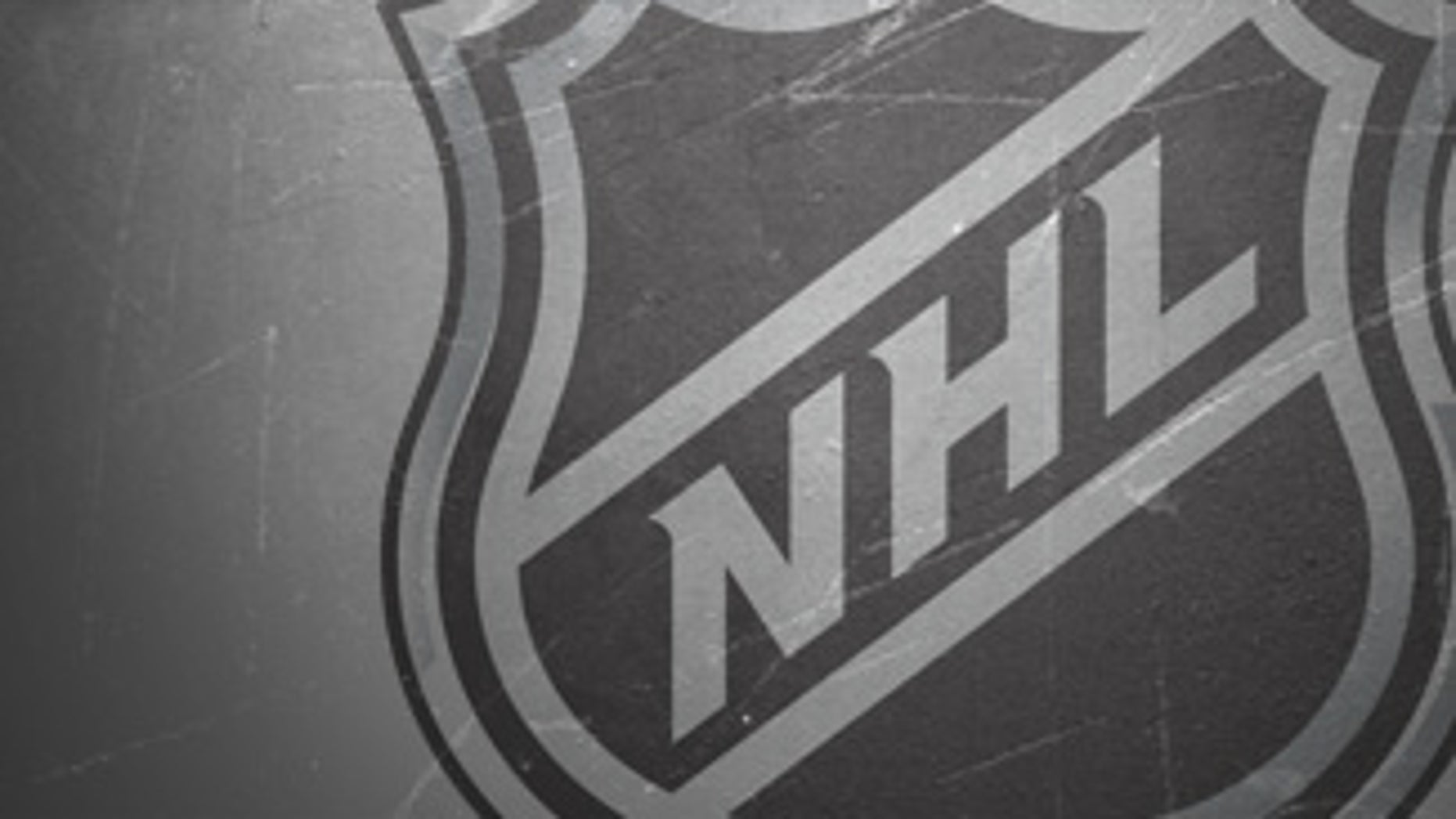 5;44 Still no score, but several chances. Boston's D is much more settled than it was early in the series. It's amazing what a bit of confidence will do. Shots are 4-4.
2:24 Great pace in first two-plus minutes. each team has had a good scoring chance and there have been several big hits. Either the Bruins are inaccurate shooters, by the way, or they like the way Carey Price moves about his crease on shots just wide of his net. He tends to get a little scrambly and Boston exploited that twice in Game 4.
7:15 p.m. And we're off! Should be a transfixing night of hockey. Tell you one thing, it will be a loud night of hockey. this crowd is primed.
7:09 p.m. Both teams are starting the same lineups that played in Game 4, whichj isn't really a surprise. By the way, Tim Thomas just led the Bruins onto the ice and I must say his mustache is taking on mythical porportions. It is epic and suits him to a T. Only a minute or two until Rene Rencourt takes the roof of this place with his renditions of O' Canada and Star-Spangled Banner.
7:05 p.m. The Bruins have this new tradition where they have an alum or celebrity start of a giant black-and-gold flag that goes around the arena before the game. Tonight, that honorary captain is Lyndon Byers. That's so cool. When I was a teenager growing up in Rhode island, byers was always one of my favorite players to watch. He took nothing from nobody and took on all comers. He was a gamer. I have met him a few times since and he has always been a good guy. Has made quite a post-playing cvareer as a radio man on the WAAF morning show. 
6:52 p.m. Even with all the travelling I have been doing this past week, I know I am in Boston. After all, AC/DC is on the PA system (Hell's Bells) and the crowd is roaring. These are givens in this building. I'm here for Game 5, after a brief 36-hour sabbatical after a trip to Lake Placid, to see who will take control of this series. Will Boston finally find the formula to win at home and move to within a game of eliminating their hated rivals? Or will the Montreal Canadiens steal home ice again and take contyrol of the series heading back to Montreal for Game 6. I will tell you one thing, the setup for the final stretch of this series makes things interesting. They play game 5 tonight, don'y play again until Tuesday in  Montreal for game 6 and then, if necessary, Game 7 will be back here less than 24 hours later. Already planning what time I will have to wake up Wednesday morning in Montreal to start my drive back to Boston. Not digging the options.