Boston Red Sox reportedly have evidence that Yankees also steal signs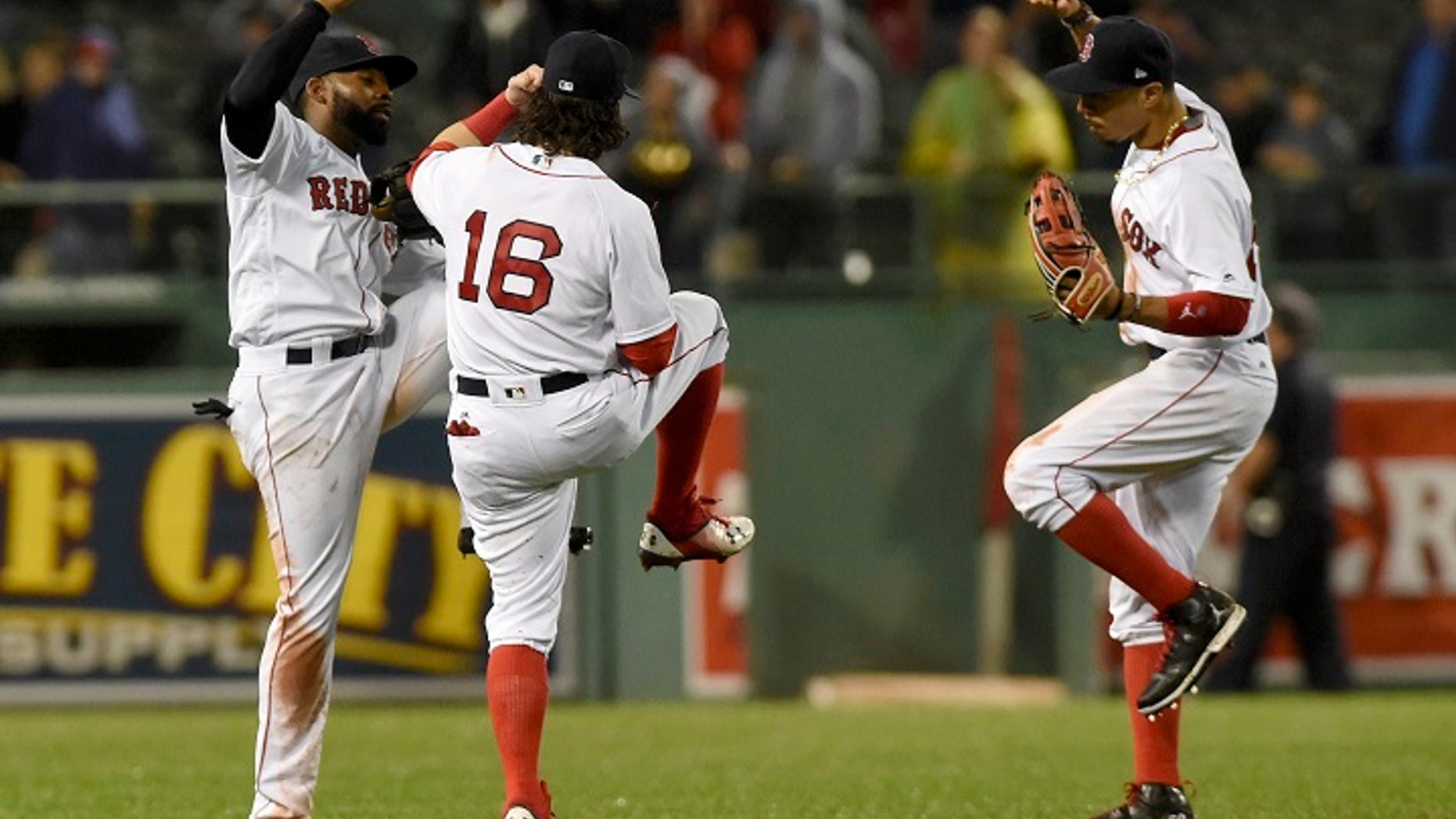 Are they stealing more than bases?
Just days after the Boston Red Sox were accused of using an Apple Watch to steal signs during a game against the New York Yankees, Boston allegedly gave video evidence to Major League Baseball that shows the Bronx Bombers stole signs from them.
The Red Sox allege that the Yankees stole signs through the broadcast of the game.
RED SOX USED APPLE WATCHES TO STEAL SIGNS FROM YANKEES, REPORT SAYS
Yes Network, which exclusively airs Yankees games, reportedly aligned their camera to the Red Sox bench coach Gary DiSarcina, who was gesturing signs to a pitcher at a recent game, according to ESPN.
The Red Sox reportedly became aware of the shot and the camera's location and had DiSarcina move from where he was positioned. The team said this is not the first time that particular camera angle was enforced, but this time the Red Sox were able to obtain the evidence.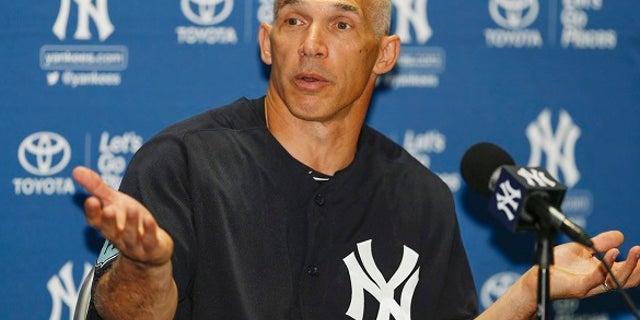 Yankees manager Joe Girardi denied the allegations Tuesday and said it was "complete nonsense," the Daily News reported.
BOOMER ESIASON ADDRESSES CO-HOST CRAIG CARTON'S ARREST: I STILL LOVE HIM
ESPN also reported that the MLB commissioner's office was aware of the issue for a few weeks but wanted to keep it out of the press -- a plan that ended when The New York Times released a report that the Red Sox used Apple Watches and other electronic devices to steal hand signals from the Yankees and other teams.
The use of electronic devices in the dugout is strictly prohibited by the MLB. Commissioner Rob Manfred has not announced any penalties for either team.