Booted like Beckham, more Brits feel pain of being dumped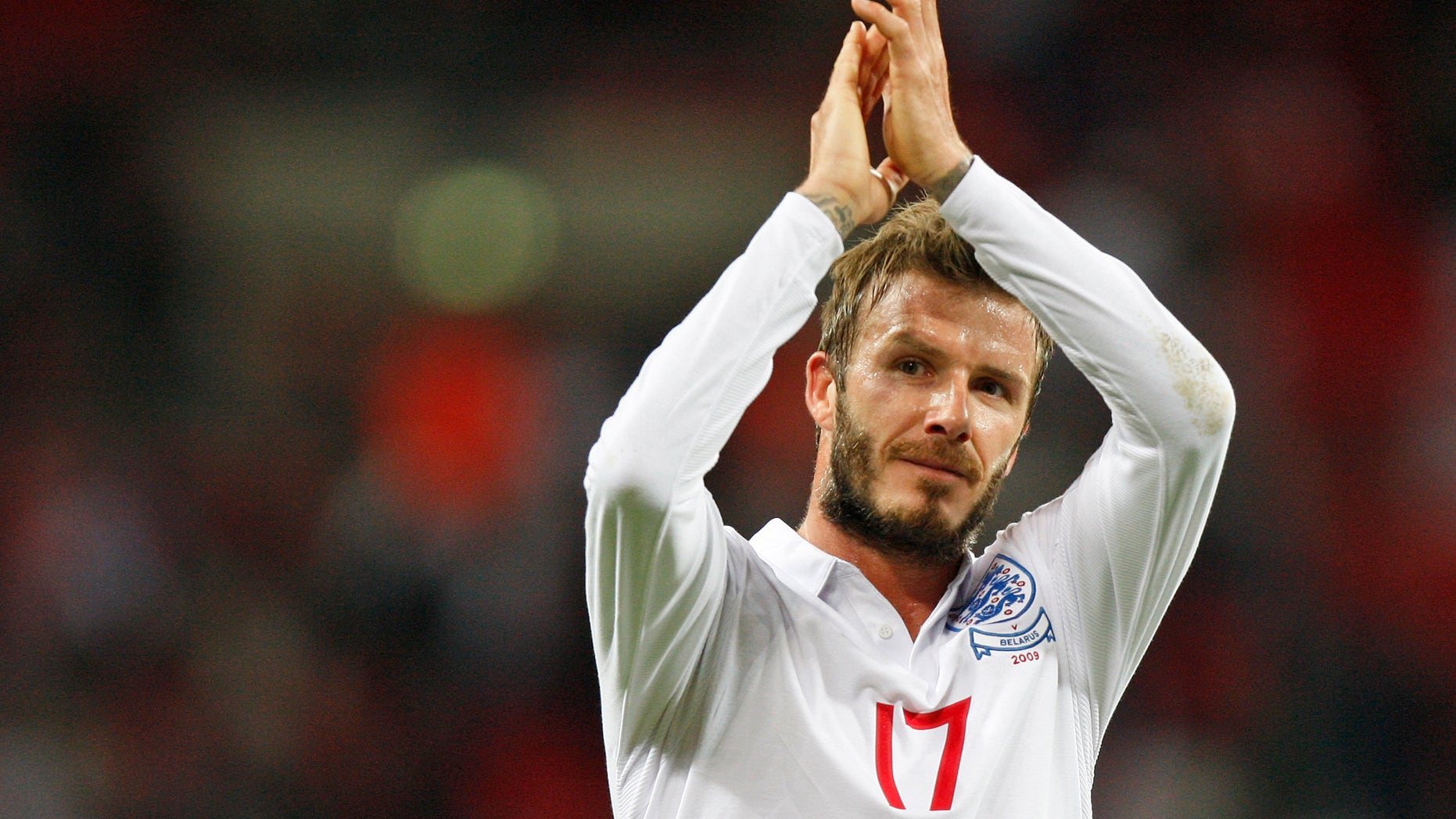 LONDON – Fresh off David Beckham being booted, more British athletes are dealing with the desperate disappointment of being left off the team for their home Olympics.
Some, like sprinter Richard Kilty, are furious, tweeting "ABSOLUTE DISGRACE." He was overlooked for the men's 200 meters and promises to appeal.
Britain athletics coach Charles Van Commenee is braced for a bunch of appeals having also controversially left out four leading women in the 800 in favor of 21-year-old Lynsey Sharp, who hasn't run the top Olympic time.
Marilyn Okoro reportedly threatened to quit after she was one of those dumped despite setting an Olympic 'A' time this year.
Van Commenee says on the 800-meter runners he cut: "The athletes made it difficult by not doing what they're supposed to do."