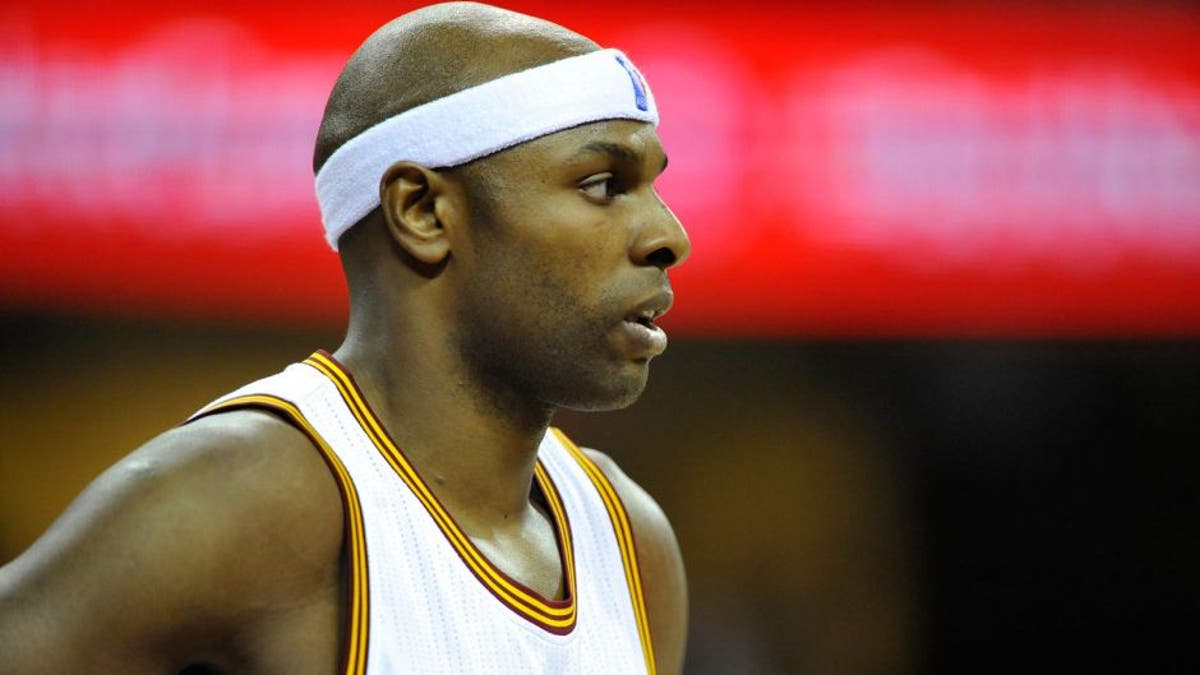 When the Blazers acquired Brendan Haywood as part of the trade with the Cavaliers that also netted them Mike Miller and two second-round draft picks in exchange for cash considerations, it was never expected he'd remain on the roster.
It's not surprising, then, that Portland waived Haywood on Thursday, which the team announced via official release.
Haywood had an unusual contract by NBA standards, one that was worth $10.5 million, but was non-guaranteed if he was waived before August 1. Cleveland made this deal to help the team save luxury tax dollars, but also received a trade exception equal to the value of Haywood's deal that could be useful in adding a player next season.
Haywood played sparingly during the regular season, and logged just two minutes in total during a Cavaliers playoff run that ended with a loss to the Warriors in the NBA Finals. He may land with another team next season, but it will be for far less than the $10.5 million he was originally promised.