Blazers build around core 4 with center Robin Lopez, but can it get them to the playoffs?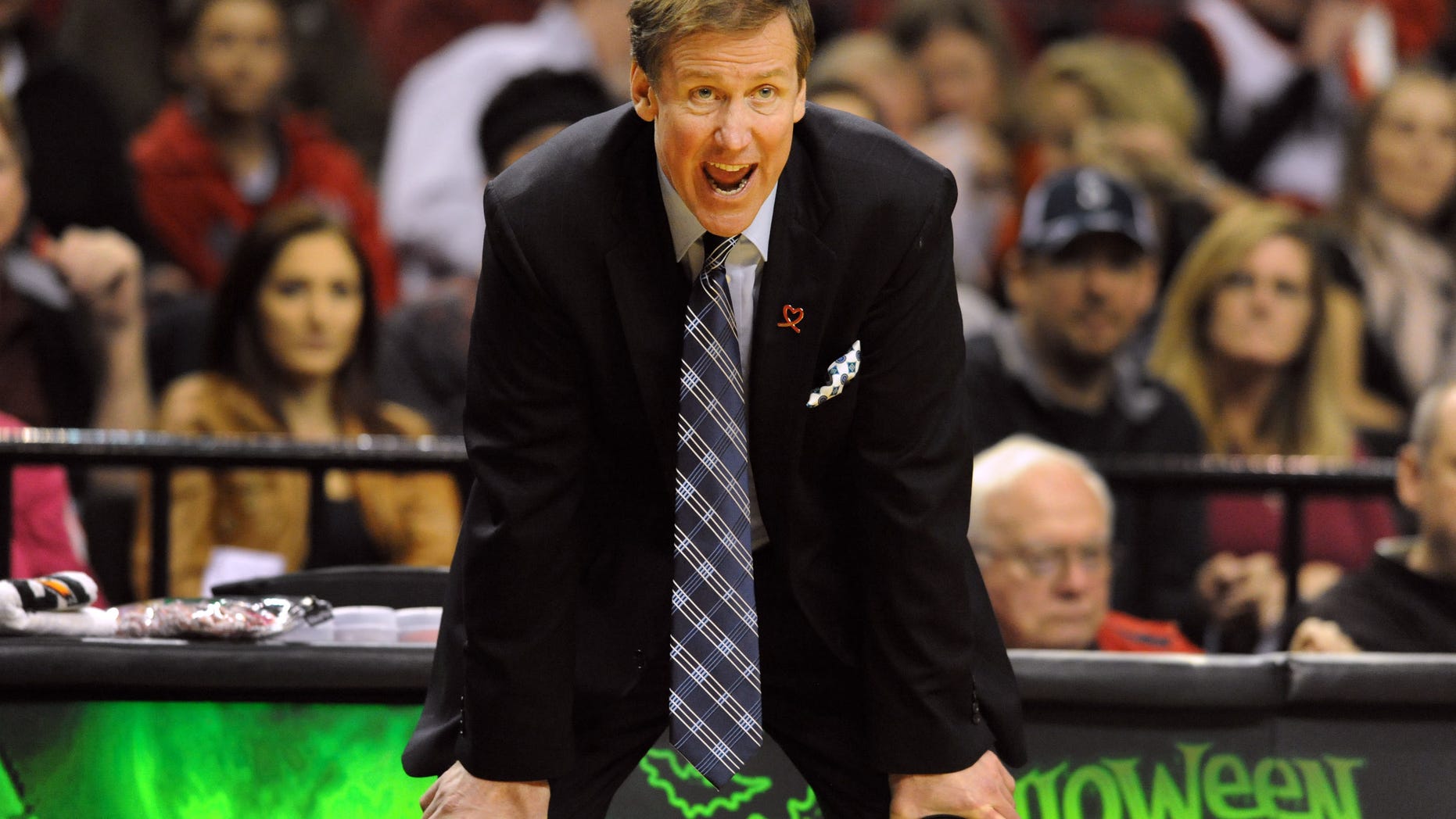 PORTLAND, Ore. – The Portland Trail Blazers now have a real center and some much-needed depth.
With those two deficiencies addressed in the offseason, the Blazers see no reason they can't contend in the NBA's power-packed Western Conference.
General manager Neil Olshey says he believes the Blazers are talented enough with their core starters and new additions to return to the playoffs this year.
The core includes two-time All-Star LaMarcus Aldridge, Rookie of the Year point guard Damian Lillard, forward Nicolas Batum and shooting guard Wesley Matthews.
New to the starting lineup is 7-foot-center Robin Lopez, whom the Blazers acquired in a three-team trade with New Orleans and Sacramento.